Teacher killed in Tennessee elementary school shooting was raised in Leesville
Published: Mar. 27, 2023 at 7:51 PM CDT
|
Updated: Mar. 28, 2023 at 12:29 PM CDT
NASHVILLE, Tenn. (KALB) - A substitute teacher killed in a shooting at The Covenant Presbyterian School in Tennessee on Monday, March 27, was a native of Leesville, according to a family friend.
Cynthia Peak, 61, was one of three adults and three kids killed in the shooting at the Tennessee elementary school located in the Nashville area.
Peak was raised in Leesville spending most of her youth in Vernon Parish. She attended Leesville High School through her sophomore year in 1977 when her family relocated to Shreveport. Peak's father was a local physician who owned Broyles Clinic in Leesville before closing.
Peak would go on to graduate high school from Captain Shreve High School in 1979 and then from college at TCU in 1983. Although she did not graduate from Leesville High School, the family friend said she came back to visit Leesville throughout the years and attended LHS reunions. Peak and her family lived in Alabama and most recently Tennessee.
She is survived by her husband, a daughter and two sons.
The other two adult victims were identified as the head of school, Baton Rouge native Dr. Katherine Koonce, 60, and a custodian, Mike Hill, 61. The three nine-year-old child victims were identified as Evenlyn Dieckhaus, Hallie Scruggs and William Kinney.
Koonce went to University High Lab School and studied at LSU.
Dr. Koonce had been at The Covenant School for nearly seven years. Click here to read a letter from Dr. Koonce on the school's website.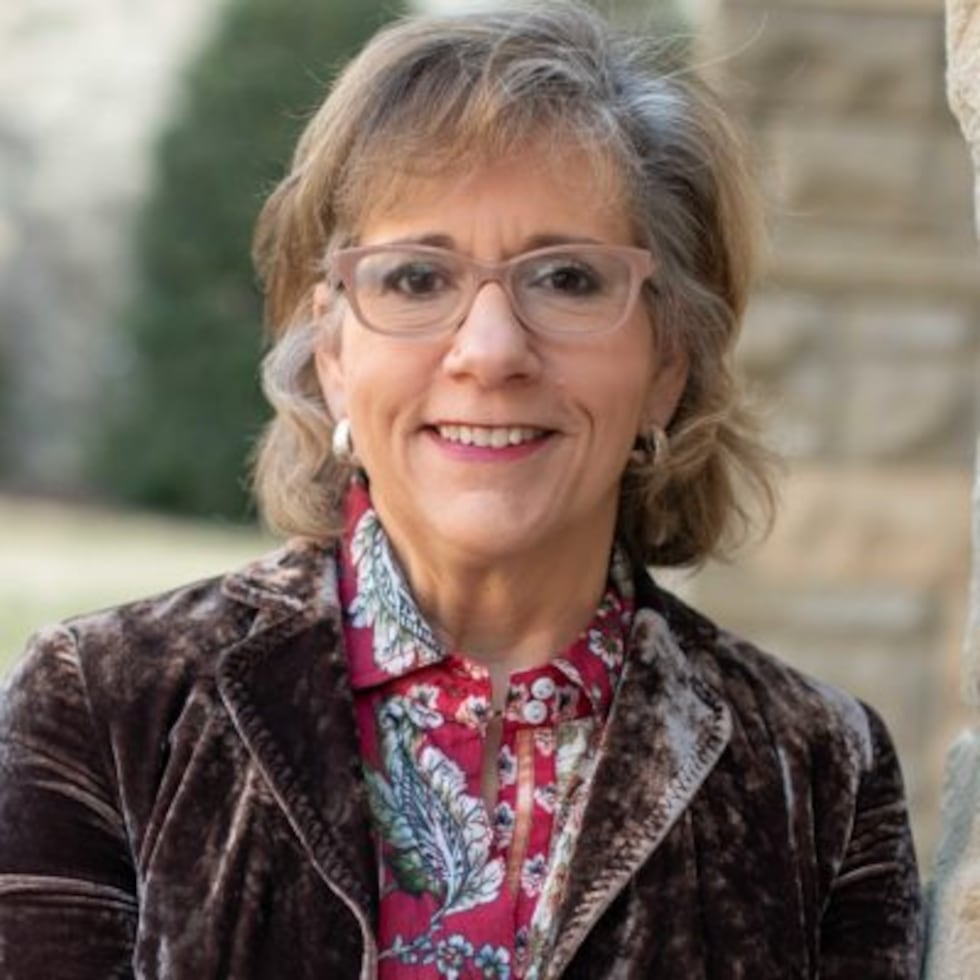 Metro Nashville Police announced in a news conference that the shooting suspect was identified as Audrey Hale, 28, who was a former student at the school. Authorities said Hale was killed by law enforcement.
Gov. John Bel Edwards released the following statement about the victims on Tuesday:
"Donna and I ask the entire state of Louisiana to pray for the families of Cynthia Peak, Katherine Koonce, and all the victims of Monday's senseless, evil mass shooting in Nashville, Tennessee. When we send our loved ones off to school to learn or teach, we should never have to worry if they will make it home alive."
Click here to report a typo. Please provide the title of the article in your email.
Copyright 2023 KALB. All rights reserved.