Firefighters gather for 3rd annual Caddo Cooker Fire Days training event
Published: Mar. 24, 2023 at 9:08 PM CDT
KEITHVILLE, La. (KSLA) - Dozens of firefighters gathered Friday, March 24 to participate in a training event hosted by Caddo Parish Fire District 4.
The third annual Caddo Cooker Fire Days Training Event will continue March 25 at 8240 Colquitt Rd. in Keithville, La.
"Bringing this in, it gives our guys an opportunity to do their best. My family lives in this fire district. I want the best firefighters if needed," said Joshua Jamboe, a firefighter and public safety trainer.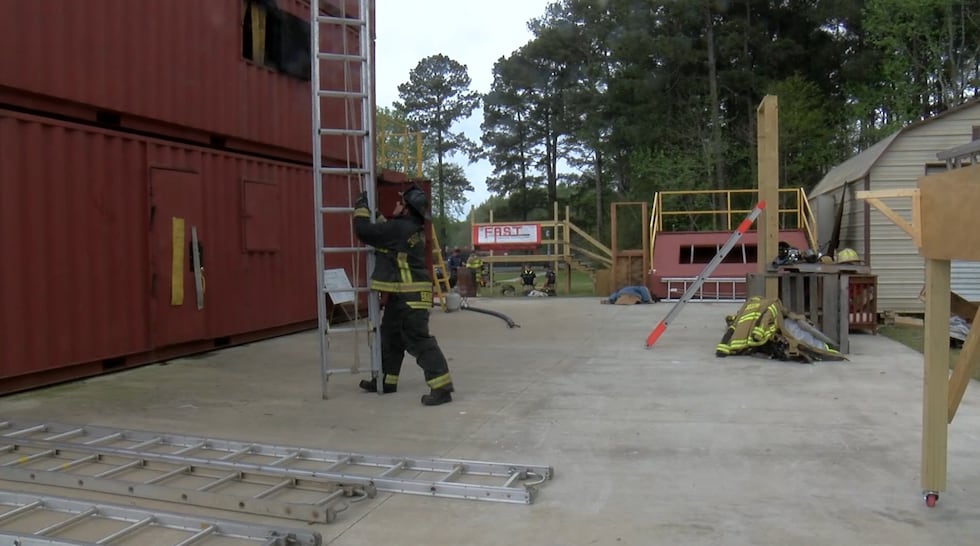 Copyright 2023 KSLA. All rights reserved.