MISSING: Man last seen in northwest Harrison Co.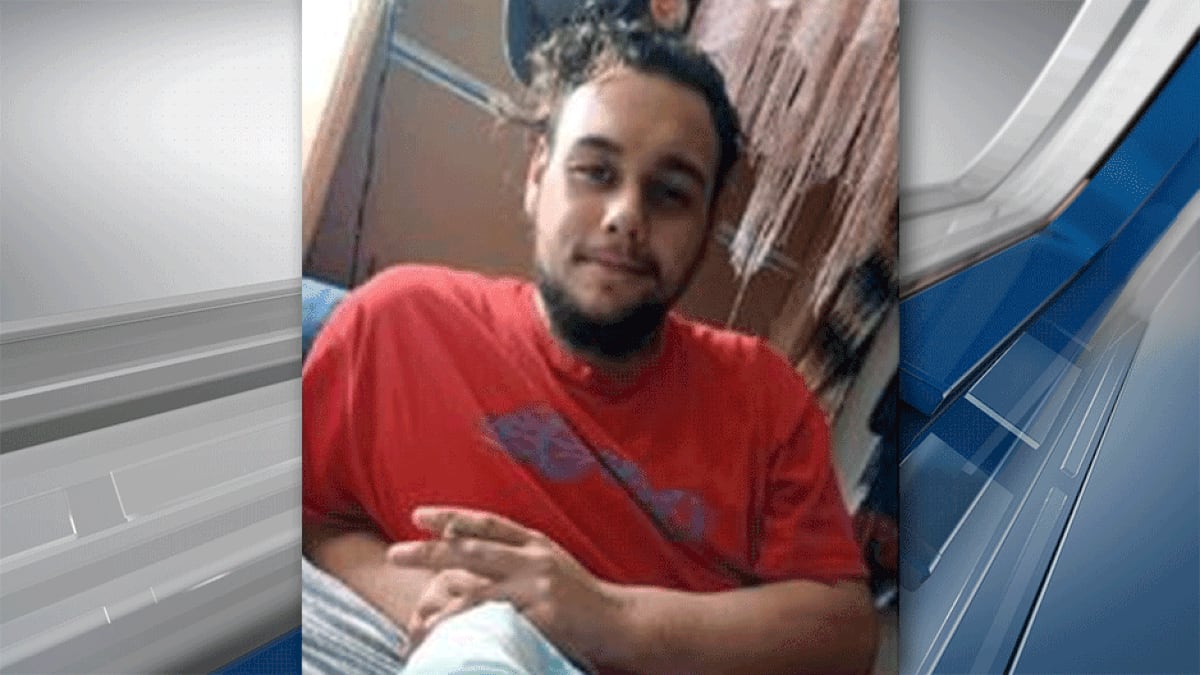 Published: Mar. 15, 2023 at 2:45 PM CDT
HARRISON COUNTY, Texas (KSLA) - The Harrison County Sheriff's Office is looking for a missing man.
Jose Roman Teniente, 24, was last seen walking in the northwest portion of the county in the Harleton/Lake Deerwood area. Teniente is 5′ 8″ tall and weighs about 280 lbs. He has black hair and brown eyes. He also has brown facial hair.
Teniente was last seen wearing blue jeans, a black shirt, and tan boots, or a red flannel and khaki pants. Teniente also a tattoo on one of his wrists of a sun with a face.
Anyone with information on Teniente's whereabouts should call the Harrison County Sheriff's Office at 903-923-4000.
Copyright 2023 KSLA. All rights reserved.