New Southern Classic location opens in Bossier City
Published: Mar. 14, 2023 at 1:09 PM CDT
|
Updated: Apr. 20, 2023 at 7:01 PM CDT
BOSSIER CITY, La. (KSLA) - Southern Classic is in Bossier City!
The fried chicken restaurant, which has been a family business in north Louisiana for the past 35 years, opened a new location at 1940 Airline Drive in Bossier City on Thursday (April 20).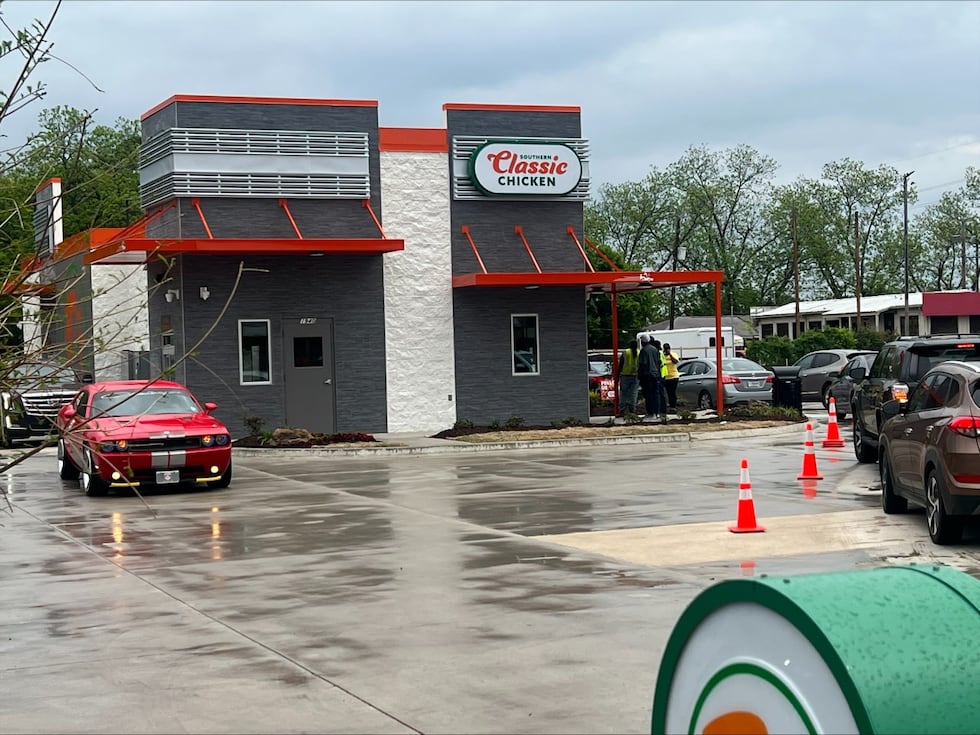 Bossier City has not had a Southern Classic restaurant in more than a decade.
On March 14, LaDOTD announced that the outside northbound lane of Airline Drive near its intersection with Old Minden Road would be closed for about a week so the contractor for the restaurant could build a driveway. That driveway was full Thursday. KSLA was told the line had been nonstop since 10 a.m.
"I'm a Bossier resident, and you know we got tired of driving to Shreveport," one customer said. "We need some chicken over here to eat, some good chicken. So I'm excited. I appreciate it. Everything is nice and I'm ready to eat my chicken."
The new Airline Drive location also is part of the company's new branding.
"This is number 18 for us as a brand. We're in Louisiana and we have one up in Arkansas and two up in Texas and we're franchising as well. So this is the new look, the new branding."
Back in 2019, the company decided to franchise, opening multiple new locations in Arkansas, east Texas, Mississippi and south Louisiana. The chain has since talked about opening locations farther south in the New Orleans and Jefferson Parish areas.
Copyright 2023 KSLA. All rights reserved.