Wisdom & Rubies Gala held in honor of pastor, community leader
Event to raise funds to fight chronic kidney disease
Published: Mar. 10, 2023 at 5:49 AM CST
SHREVEPORT, La. (KSLA) - A gala is being held to raise awareness of chronic kidney disease in honor of Pastor, Dr. Jimmy Carroll.
On March 18, at 6 p.m., the Wisdom & Rubies Gala is being held at Kreation with Klass, 7288 Greenwood Road, Suite 105, Shreveport. Attendees of the event will enjoy food, music, door prizes, and more. Tickets to attend are $45 and the organization is welcoming all donations.
The event is being held in memory of Dr. Jimmy Carroll, a pastor of Greater Mt. Nebo Baptist Church for 25 years and a great mentor to many young men in the north Caddo Parish area.
On March 10, Dr. Carroll's family visits KSLA's Cafe to share their vision to keep the pastor's name alive.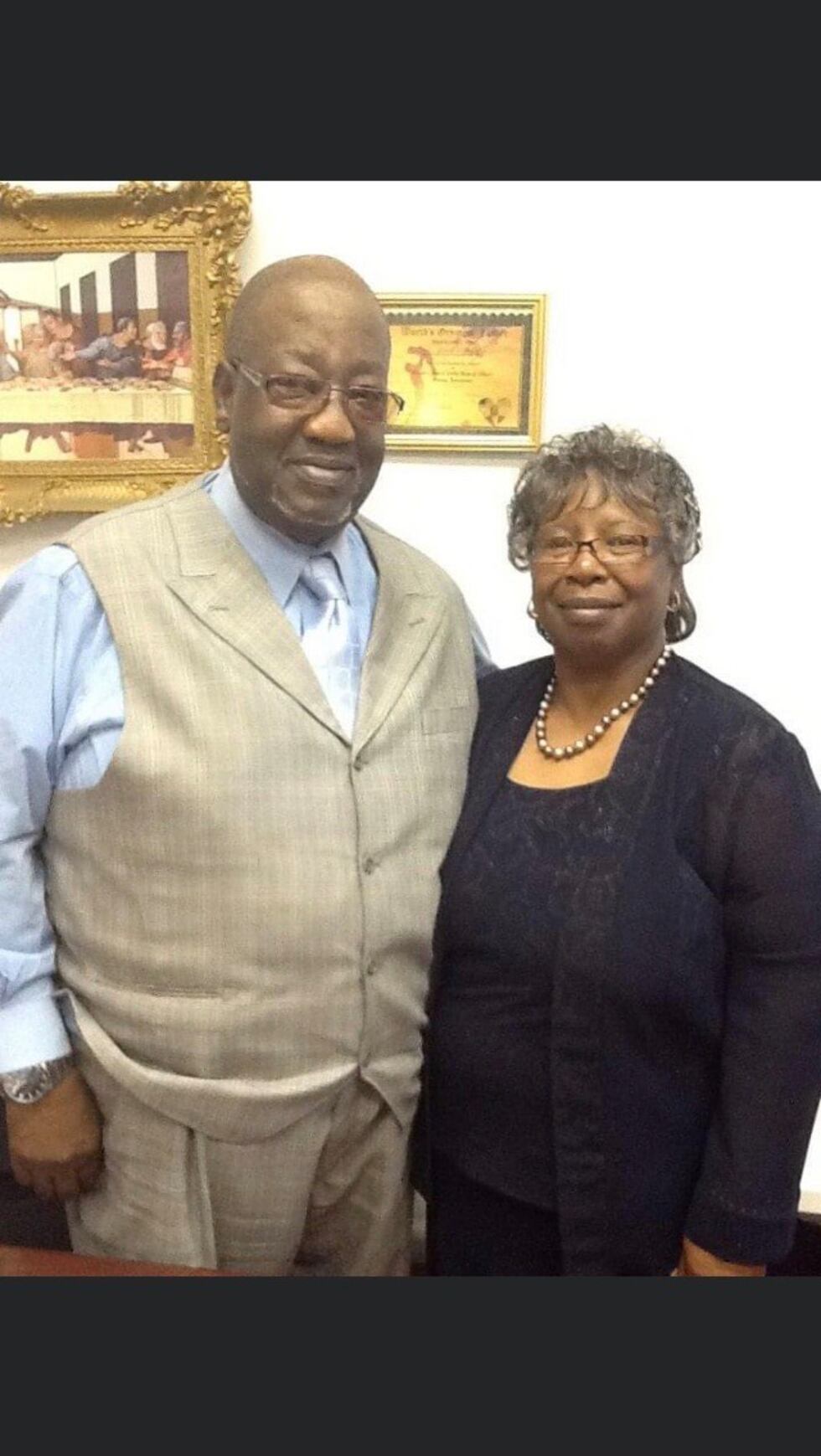 Dr. Carroll struggled with kidney disease and was a dialysis patient for 19 years, and on August 17, 2021, he passed away.
Dr. Carroll's daughter, Veronica Jones began a 5k Kidney Walk and Run to honor the memory of her father and to bring awareness to chronic kidney disease and now continues to raise funds to fight the disease with this new gala. Jones hopes to provide funds to support critical research that will lead to medical breakthroughs and raise awareness of health resources in the north Caddo area.
According to Dr. Carroll's niece, Whitney Dixon, he stood by this verse, Philippians 4:13 "I can do all things through Christ which strengtheneth me."
"Even on the days that he could not bear to get out of his bed, he found the strength to press on and lead his people," says Dixon.
KSLA Café interviews>>>
Copyright 2023 KSLA. All rights reserved.