New La. bill would remove tax exemption status for non-profit 'slumlords'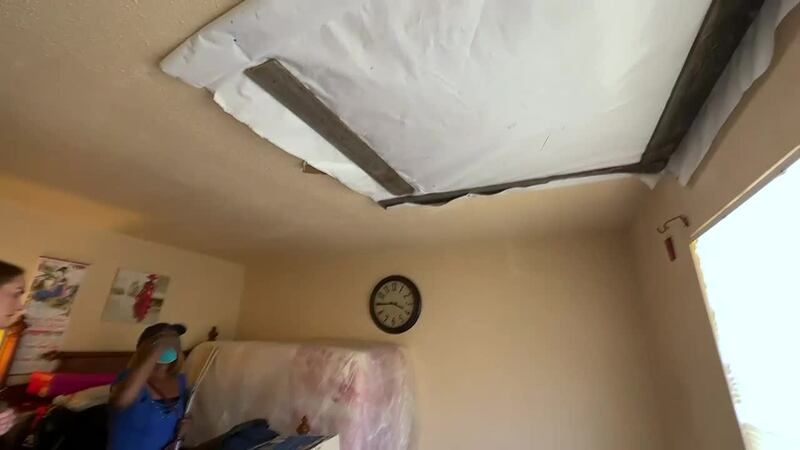 Published: Feb. 28, 2023 at 4:25 PM CST
NEW ORLEANS (WVUE) - Legislation was filed Tuesday (Feb. 28) seeking to remove the tax-exempt status of non-profit organizations that own property in Louisiana if that property is found to be a danger to public health or safety.
The legislation was filed as a result of a series of Fox 8 Defenders reports on The Willows, Parc Fontaine, and the Bellemont Apartments.
"Each time I'm surprised to hear everything that's happening here," housing advocate Kim Diaz said. "It's just like... you can't believe that these are conditions that people are living under."
Our stories detailed what residents at those three apartment complexes describe as deplorable living conditions.
The religious organization that owns all three sites, Global Ministries Foundation, pays no property taxes because of its non-profit status.
FOX 8 DEFENDERS
The bill, filed by State Rep. Jason Hughes, calls for a change to the state constitution.
"I'm confident I can make a compelling case given the track record of this organization to my colleagues in the legislature," Hughes said.
The bill also gives authority to local municipalities to determine if a non-profit is fostering sub-standard living conditions at its properties.
If lawmakers approve the proposal during the spring session, the issue will be on the October ballot for voters to decide.
See a spelling or grammar error in our story? Click Here to report it. Please include the headline.
Copyright 2023 WVUE. All rights reserved.