Man allegedly armed with machine gun on Bourbon Street among those let off by Orleans prosecutor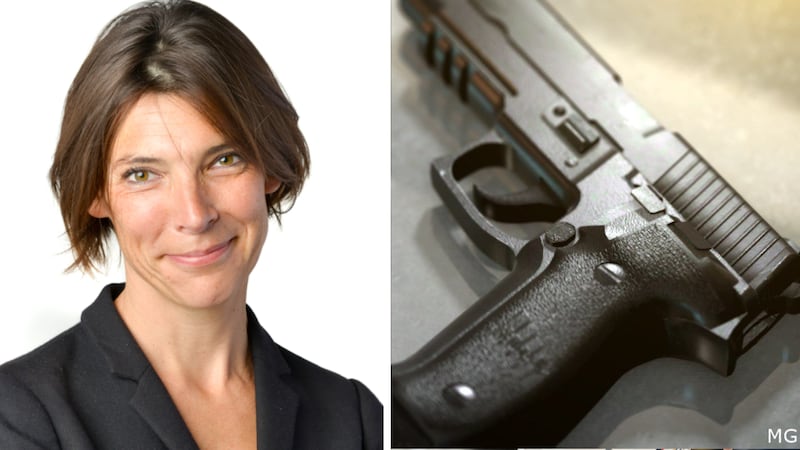 Published: Feb. 24, 2023 at 9:55 PM CST
NEW ORLEANS (WVUE) - A Tennessee man allegedly caught carrying a modified machine gun on Bourbon Street was among more than a dozen arrestees whose cases were refused by a prosecutor from Orleans Parish District Attorney Jason Williams' office on Mardi Gras.
Keaton Manghave, 24, had been booked by police with unlawful possession of a machine gun and illegal carrying of weapons. But even so, Manghave had his case refused Tuesday (Feb. 21) in Orleans Parish Magistrate Court by Emily Maw, a top-ranking prosecutor who heads the Civil Rights unit in Williams' office.
Court records show that Maw -- the former director of Innocence Project New Orleans and an adjunct professor at Tulane University -- refused cases against 15 people who had been arrested in a gun sweep during Carnival, with the stipulation that their guns not be returned to them.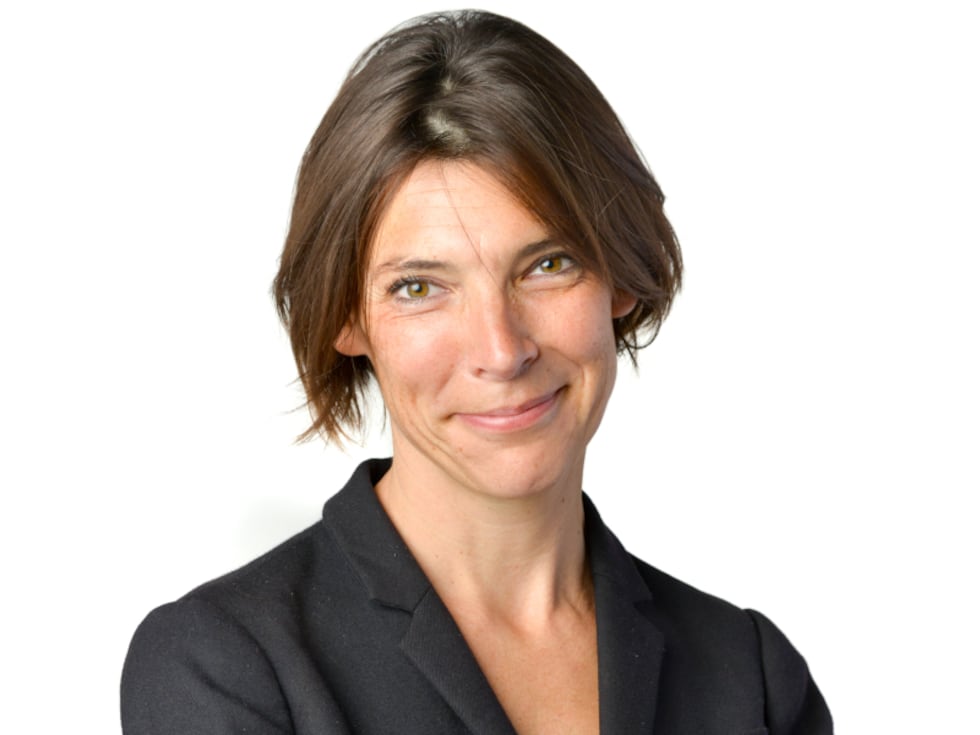 According to an NOPD gist sheet, which details an arrest and is provided to a prosecutor ahead of a first appearance bail hearing, New Orleans police officers were on patrol in the 300 block of Bourbon Street around 2 a.m. Monday when they noticed Manghave walking around with a gun.
"While back at the station, the officers observed the handgun was equipped with a machine gun conversion device, making the handgun a fully automatic weapon," the gist sheet reads.
RELATED STORIES
New Orleans D.A. announces key positions
Over a dozen suspects arrested on gun charges during Carnival walk free when D.A. refuses charges
New Orleans DA orders 'extensive' review of 'improper' dismissal of gun charges during Carnival
Fox 8 has previously reported on the rising use of so-called "Glock switches," which can convert a semi-automatic handgun into a fully automated machine gun.
Manghave, according to the gist sheet, has also faced prior charges of illegal carrying of a weapon and selling drugs while in Chattanooga in February and March 2021.
"This particular case is the most egregious of all 19 cases," said Rafael Goyeneche, president of the Metropolitan Crime Commission.
"This is a felony. This is a weapon that has been converted from a semi-automatic into an automatic," he said. "It makes absolutely no sense that she would have read this document and then come to the conclusion that this case has no merit and refusing it."
The DA's office said Thursday in a statement that Maw "deviated from our standard practice" in letting the arrested suspects go in exchange for the guns. Williams also vowed to order "an extensive internal review of each matter brought before magistrate court on this date, as well as appropriate remedial measures to prevent similar unauthorized activity in the future."
But Goyeneche said Maw, who has been an attorney for decades, should have known better, and questioned whether the decision was intentional.
"When you see an out-of-state suspect with a felony charge for a fully automated handgun, and he has priors, I think this in and of itself is enough to question Emily Maw and her decision making," he said.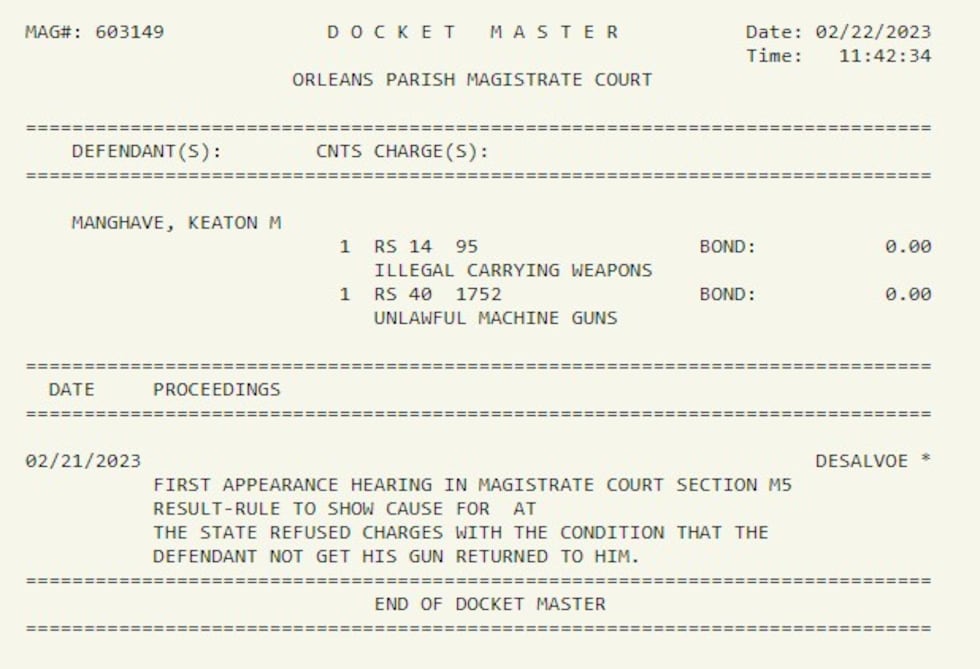 Williams has not said whether Maw will be disciplined. But he now faces an uphill battle if he wants to charge any of the individuals whose cases Maw refused.
Because a deal was made in open court on the record, Goyeneche said any defense attorney worth their salt will know to file a motion to quash any subsequent bill of information that attempts to bring charges.
"It can expose the district attorney's office to not being able to back out of this deal, which is, I think, even more egregious," Goyeneche said.
See a spelling or grammar error in our story? Click Here to report it. Please include the headline.
Copyright 2023 WVUE. All rights reserved.