VIDEO: Family members of man fatally shot by SPD officer speak out
Family attorney also interviewed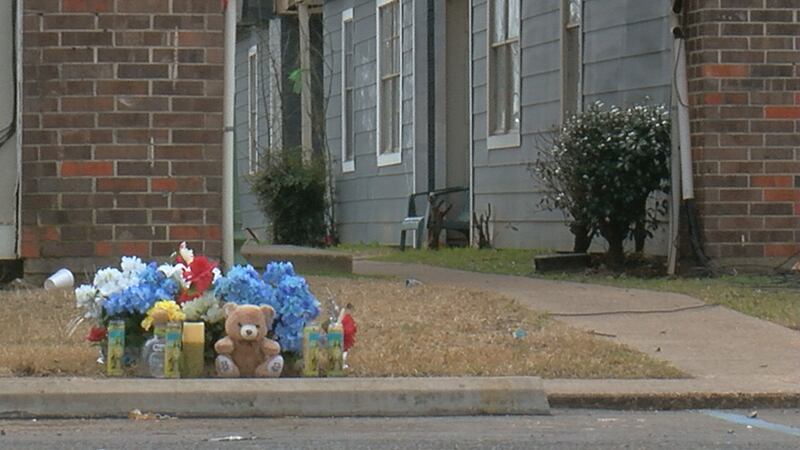 Published: Feb. 9, 2023 at 4:43 PM CST
|
Updated: Feb. 9, 2023 at 7:50 PM CST
SHREVEPORT, La. (KSLA) - The family of a man shot and killed during an encounter with police is now speaking out.
Alonzo Bagley, 43, was fatally shot by an officer with the Shreveport Police Department on Friday, Feb. 3 at the Villa Norté Apartments. That officer has been identified as Alexander Tyler. He has since been put on administrative leave, and Louisiana State Police has taken over the investigation.
VIDEO>>> LSP reveals new details in deadly officer-involved shooting in Shreveport; family retains attorney
Now, a couple of his family members, and the family's attorney, are speaking out.
On Thursday, Feb. 9, KSLA Chief Investigative Reporter Stacey Cameron spoke with Bagley's younger brother, Xavier Sudds, and his stepdaughter, Linnie Lewies. Ron Haley, the family's attorney, was also interviewed.
PREVIOUS COVERAGE:
Copyright 2023 KSLA. All rights reserved.