Teen killed in drive-by shooting in Goodwill parking lot identified
Published: Feb. 7, 2023 at 10:34 AM CST
|
Updated: Feb. 7, 2023 at 10:17 PM CST
SHREVEPORT, La. (KSLA) - A 19-year-old male killed in a drive-by shooting in Shreveport on Tuesday morning has now been identified by the Caddo coroner's office.
Danthony Johnson, 19, was killed in the Cedar Grove neighborhood Tuesday, Feb. 7. He was shot multiple times, the coroner's office says. His death marks the parish's seventh homicide of the year. An autopsy has been ordered.
Mayor Tom Arceneaux released a statement in regard to Johnson's death:
Shreveport is faced with yet another senseless loss of life on the streets of our city. Danthony Johnson should have had a long life and a chance at a decent future. People who do not value human life cut his life short. My prayers go out to Mr. Johnson's family and friends.
As your Mayor, I know we have endured too much of this violence lately. It is up to every one of us to change things, to do whatever it takes to make our city safer. Bringing those responsible for Danthony Johnson's murder to justice is just the start.
Shreveport Police are working with other law enforcement agencies on strategies to combat violent crime. They will continue their efforts until and after Shreveport sees the number of shootings and deaths go down.
The shooting happened around 10 a.m. in the parking lot of the Goodwill Industries on West 70th Street between Burlingame Boulevard and Union Avenue. At least 15 units with the Shreveport Police Department initially responded. At least eight medical units with the Fire Department also responded to the scene.
Officials say the teen was taken to a local hospital with life-threatening injuries. SPD confirms the teen later died at the hospital.
Two suspects are reportedly in custody.
SPD officials say this shooting is connected to a chase that ended in Bossier City. Law enforcement reportedly chased the vehicle involved in the shooting into Bossier City, where it eventually crashed into a telephone pole on Benton Road. Bossier officials say one of the suspects was injured in the crash.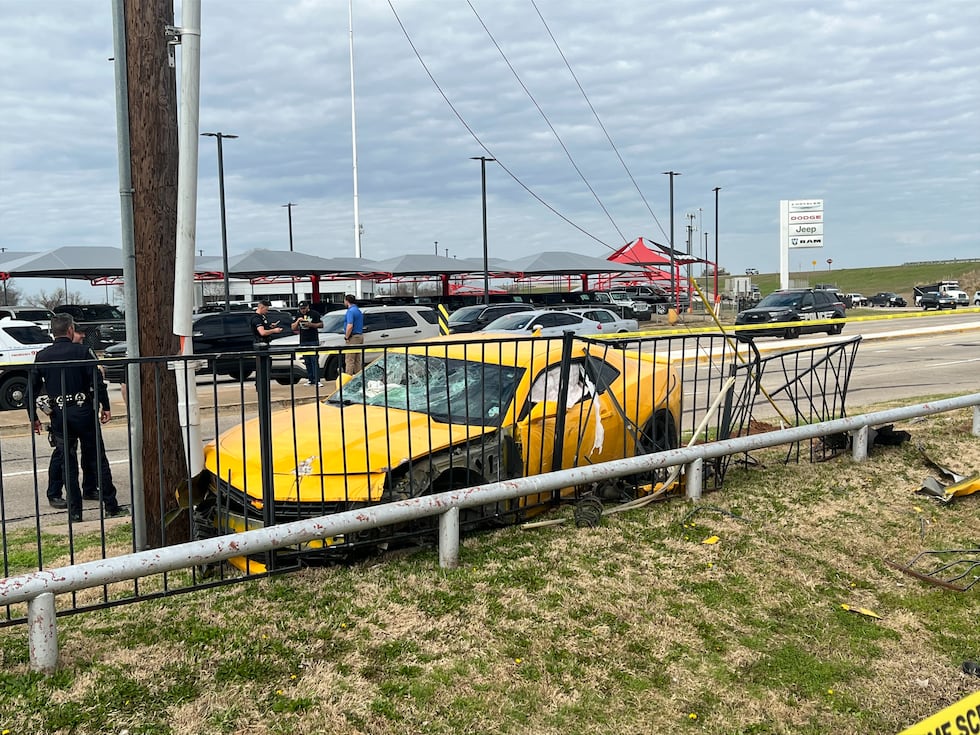 While all this was going on, Airline High and Apollo Elementary schools were briefly put on lockdown.
The Bossier City Police Department says once the shooting suspect crashed into a pole on Benton Road near I-220, he fired at least one shot. It's unclear if he was firing at officers. Officers did not return fire. BCPD is investigating.
Drivers are asked to avoid the area for the next few hours as officials process the scene.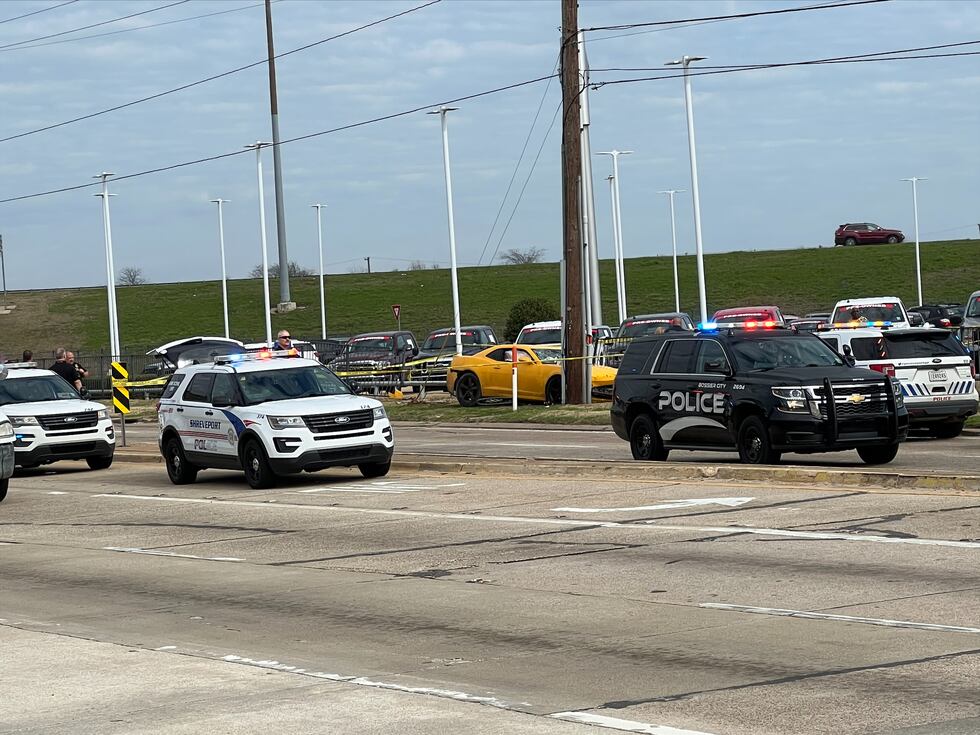 No other information is available right now. This story will be updated as more is learned.
Copyright 2023 KSLA. All rights reserved.