Man pleads guilty to breaking into elderly Vivian man's home
Victim held burglar at gunpoint until police arrived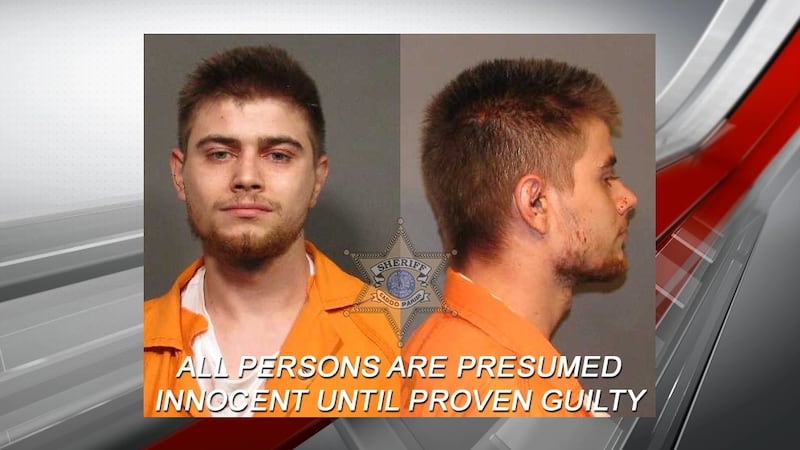 Published: Feb. 1, 2023 at 5:37 AM CST
SHREVEPORT, La. (KSLA) - A man pleaded guilty after breaking into a home and getting into a shoot-out with the elderly homeowner in Vivian.
On Jan. 31, William Carl Stanfield, 25, pleaded guilty to an aggravated burglary in a break-in of an elderly Vivian man's home.
It happened on June 2, 2021, the 73-year-old victim returned home after his alarm service was activated. Stanfield armed himself with a gun he found inside the residence and hid in a closet. Soon the encounter led to an exchange of shots, the homeowner then held Stanfield at gunpoint until police arrived.
Luckily, neither man suffered any wounds. It is believed Stanfield's behavior was caused by extensive methamphetamine use. According to prosecutors, when he was arrested he appeared to be incoherent and exhibited paranoia, imagining he had suffered non-existent injuries.
Stanfield will return to court on April 2, where he faces up to 30 years in prison at hard labor.
Copyright 2023 KSLA. All rights reserved.