Shreveport man arrested for animal, child porn
Published: Jan. 13, 2023 at 7:05 PM CST
SHREVEPORT, La. (KSLA) - The Caddo Parish Sheriff Office launched an investigation on a man after complaints were received in Oct. of 2022.
On Jan. 12, Joshua Rambin, 28, of Shreveport, was arrested for distributing child pornography and possessing animal pornography.
The investigation led Caddo detectives to Rambin's home in the 4000 block of Westwood Park in Shreveport. Further investigation showed Rambin distributed two videos of child pornography and possessed a video of an adult male having sex with a dog, according to officials.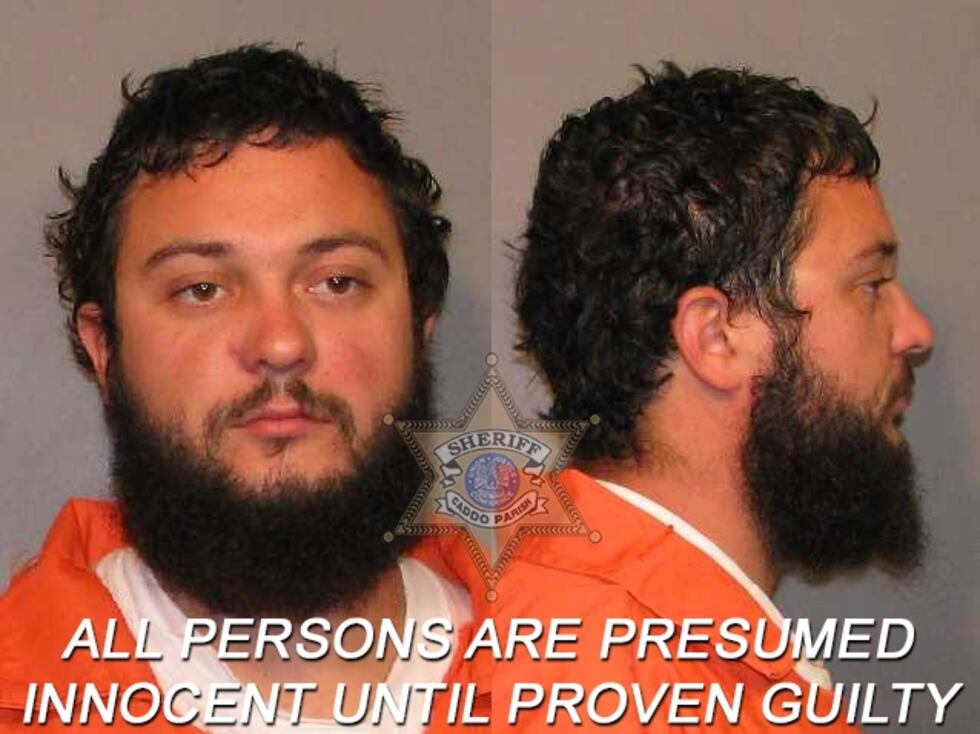 Rambin was arrested and booked into the Caddo Correctional Center for 2 counts of pornography involving juveniles and 1 count of sexual abuse of an animal.
Copyright 2023 KSLA. All rights reserved.