Monroe store clerk cleared of manslaughter charges after shooting, killing robber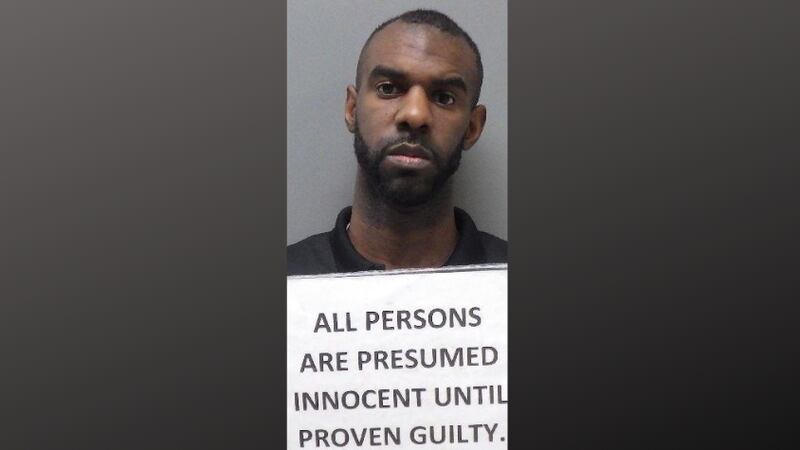 Published: Jan. 3, 2023 at 11:52 AM CST
|
Updated: May. 19, 2023 at 12:41 PM CDT
MONROE, La. (KNOE) - UPDATE: Rafus Anderson has been cleared of a manslaughter charge after a grand jury returned a No True Bill on Thursday, May 18, according to his attorney, Neal Johnson.
Anderson was the store manager for the Dollar General store on S. 9th St. in Monroe, which had been robbed 6 times between Aug. 2022 and Jan. 2. Four of those instances were successful robberies, according to Anderson's lawyer, Neal Johnson.
On Jan. 2, Monquarius Thomas was robbing the store with a handgun when Anderson shot and killed him. Anderson said he was acting in self-defense and in defense of the customers who were there during the robbery.
Anderson was arrested for one count of manslaughter, but a grand jury has since rejected the charges against him.
KNOE has reached out to the Ouachita Parish Clerk of Court for confirmation on information received from Johnson but has not heard back yet.
This is an updated story. Read below for previous information.
A Monroe Dollar General store clerk has been arrested on a charge of manslaughter after shooting and killing an alleged armed robber, according to the Monroe Police Department.
Officers say they responded to Dollar General at 711 South 8th Street on Jan. 2, 2022, in reference to a shooting.
Arrest records say that there was an armed robbery at the store and the store clerk shot at the suspect. The suspect was shot along with another customer.
The armed robbery suspect was found outside of the store lying in the money he had allegedly taken. The suspect died from his injuries.
The customer who had been shot was treated at a hospital for injuries and later released.
The store clerk, Rafus Anderson, says he locked the store and left after the incident.
Anderson went to the Monroe Police Department and gave a statement.
MPD says that Anderson told them he was afraid the suspect was going to kill him when he pulled out a gun and robbed the store.
Anderson allegedly told MPD that he shot at the suspect but did not know he hit him as the suspect continued running.
Officials say that Anderson told them this was the sixth armed robbery at the store since Aug.
Copyright 2023 KNOE. All rights reserved.