Man shot in back during drive-by near Lakeshore Drive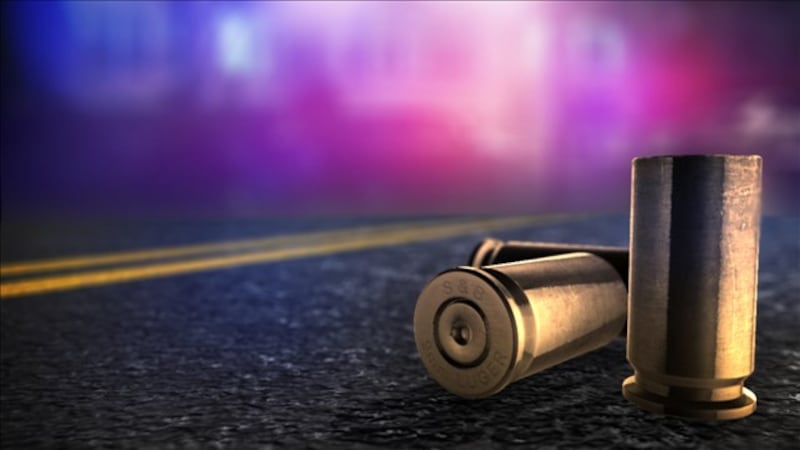 Published: Dec. 3, 2022 at 9:42 AM CST
SHREVEPORT, La. (KSLA) - A man was shot while in a vehicle at an intersection near Lakeshore Drive, then drove himself to a nearby Family Dollar.
On Dec. 3, around 4:15 a.m., the Shreveport Police Department (SPD) responded to a shooting report at Lakeshore Drive. When officers arrived they discovered a man with a gunshot wound on his left lower back.
The victim claimed he was shot by a man in a red truck with running lights while he was in a vehicle at the intersection of Lilian Street and Exposition Avenue. The victim drove himself to a nearby Family Dollar, located at the 2700 block of Lakeshore Drive.
A Shreveport Fire Department medical unit transported the man to a local hospital for non-life-threatening injuries.
The vehicle driven by the victim was damaged both in the exterior and interior by the firearm.
No arrests have been made at this time.
A violent crimes investigator was notified and the investigation is currently ongoing.
If you have any information about this case, contact SPD at (318) 673-7300.
Copyright 2022 KSLA. All rights reserved.