LSP: False reports of shooters at Leesville, DeRidder high schools
Multiple calls made to schools throughout Louisiana on Thursday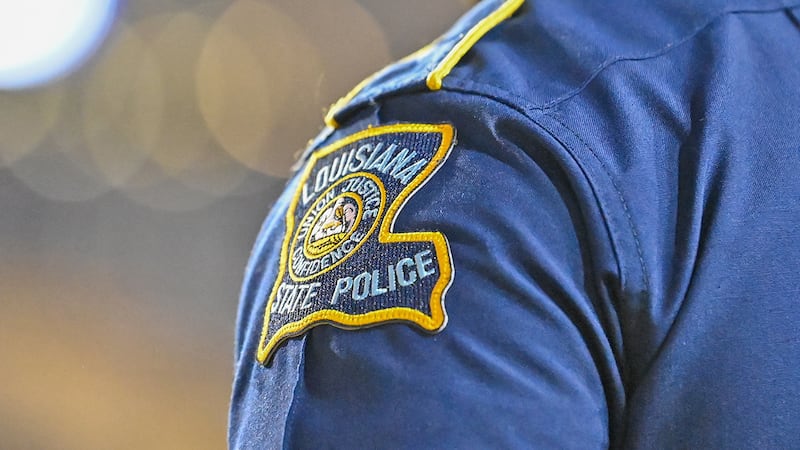 Published: Sep. 22, 2022 at 12:40 PM CDT
|
Updated: Sep. 22, 2022 at 1:29 PM CDT
CENTRAL LOUISIANA, La. (KALB) - According to Louisiana State Police, there were false calls reporting a possible shooter at both Leesville High School and DeRidder High School Thursday morning.
KALB confirmed with LSP and the Vernon Parish Sheriff's Office that the reports are a hoax. State troopers cleared both schools and shared that the shooting claims appear to have come from a robocall.
LSP added that troopers have been placed at the schools to monitor the situation as a precaution.
The Vernon Parish School Board released a statement on the hoax:
"After thorough investigation by local law enforcement, it has been determined that no Vernon Parish school was ever at risk. The threat to Leesville High School was part of a hoax that was sent to schools nationwide in the form of a robocall. All Vernon Parish schools have been released from lockdown and are on a regular schedule."
On Thursday alone, several schools throughout Louisiana were affected by the bogus claims including DeRidder High, Leesville High, David Thibodaux Stem Academy in Lafayette, Neville High School in Monroe, Merryville High, Mansfield High, Jennings High, Lake Arthur High, Abbeville High, Gueydan High, Berwick Jr. High, Berwick High, Westgate High, New Iberia High, Delcambre High and Rayne High School.
This comes less than a week after a similar false report at Bolton High School, where officials also discovered that several other law enforcement agencies around the country received similar calls. Investigators learned that the calls originated from a country in Africa, but it's not known if the latest calls came from the same source.
These false reports are under investigation.
Click here to report a typo. Please provide the title of the article in your email.
Copyright 2022 KALB. All rights reserved.