Woman fatally shot in neck in Cedar Grove ID'd by coroner's office; suspect info released
Published: Sep. 8, 2022 at 12:14 AM CDT
|
Updated: Sep. 14, 2022 at 12:35 PM CDT
SHREVEPORT, La. (KSLA) - A suspect has now been identified in the case of a woman who died after being shot in her neck in Shreveport's Cedar Grove neighborhood.
On Monday, Sept. 12, police identified the wanted suspect as Michael Rachal, 20. He's wanted on one count of second-degree murder.
The woman fatally shot was identified by the coroner's office as Makaree Rayson, 21. She was found dead with multiple gunshot wounds just before 10:30 p.m. on Wednesday, Sept. 7 in the 800 block of Wyngate Circle.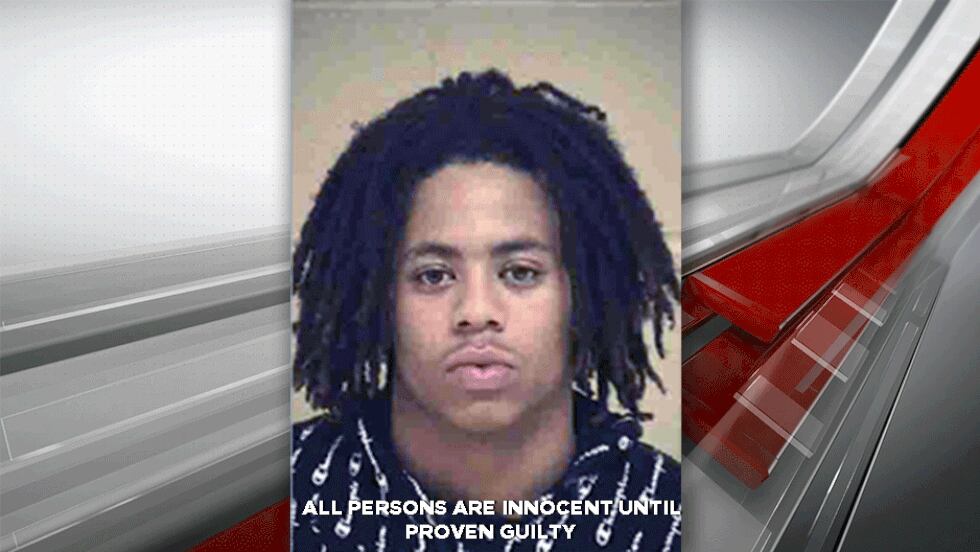 When SPD officers arrived on scene, they found Rayson dead on the floor of a home, with three gunshot wounds to her neck from a .40-caliber gun.
According to SPD, a witness said she was in her home when she heard two gunshots. She went to the door and when she looked in, she saw someone lying over the victim saying, "she shot herself."
Anyone with information on Rachal's whereabouts should contact SPD at 318-673-7300 or call Crime Stoppers at 318-673-7373 to leave an anonymous tip.
Crime Stoppers is offering a minimum reward of $2,000 for any information that leads to the arrest of the alleged suspect.
The investigation is ongoing. Rayson's death marks the 38th homicide in Caddo Parish in 2022.
Copyright 2022 KSLA. All rights reserved.