Louisiana Supreme Court rejects appeal in abortion ban case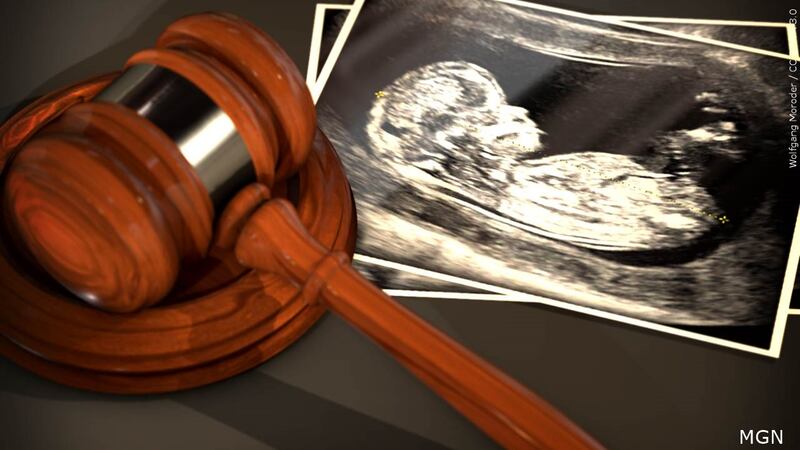 Published: Aug. 12, 2022 at 12:34 PM CDT
BATON ROUGE, La. (AP) - The Louisiana Supreme Court on Friday denied an appeal filed by plaintiffs in the ongoing legal battle over the state's abortion ban, allowing the ban to stay in effect.
Attorneys for plaintiffs in the case confirmed the court's ruling.
"While it is disappointing that four of the seven justices, without any written explanation, issued a ruling that will effectively deny critical care to women throughout Louisiana, the litigation continues and we are confident we can affect meaningful change," Joanna Wright, an attorney for the plaintiff, said Friday afternoon.
The ruling marked a major blow to abortion-rights advocates and providers, who had hoped the ban would be blocked for a third time, allowing Louisiana's three abortion clinics to begin performing procedures again.
Since the U.S. Supreme Court's decision to end constitutional protections for abortion in June, access to abortion has fluctuated as the state's three clinics relied on rulings and temporary restraining orders that allowed them to continue operating.
Copyright 2022 The Associated Press. All rights reserved.