Louisiana Supreme Court agrees to hear Mayor Perkins' appeal regarding disqualification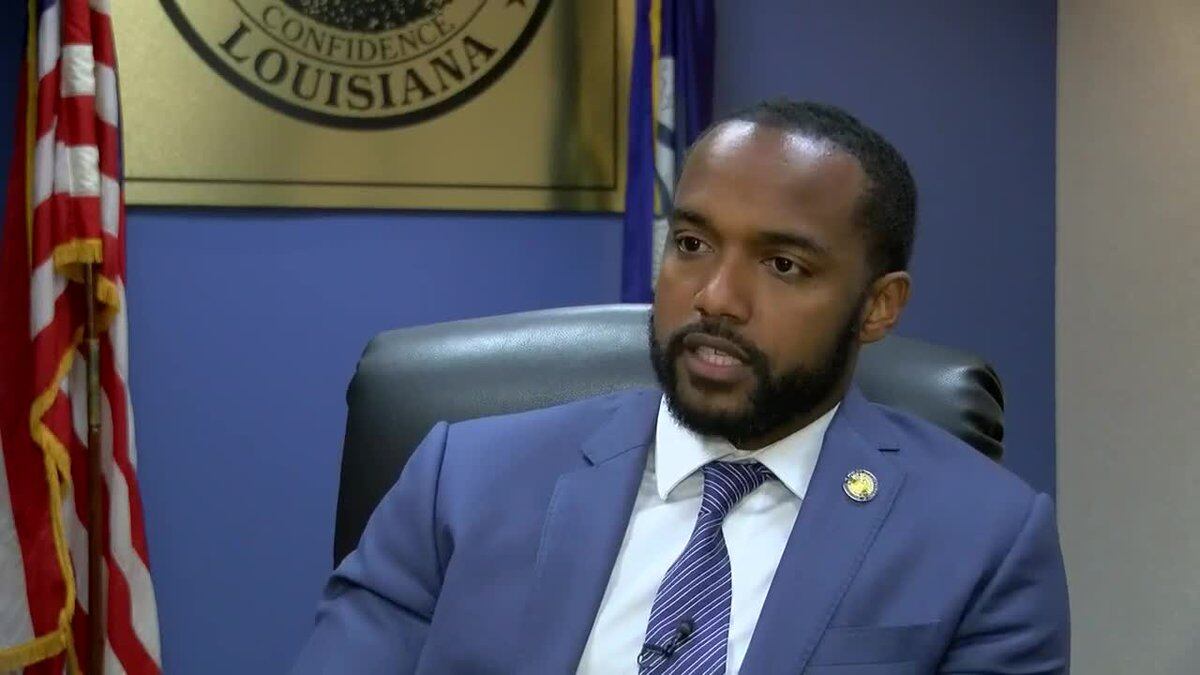 Published: Aug. 9, 2022 at 5:04 PM CDT
|
Updated: Aug. 11, 2022 at 5:11 PM CDT
SHREVEPORT, La. (KSLA) - After being disqualified from running for re-election this November, Shreveport Mayor Adrian Perkins filed to appeal the decision with the Louisiana Supreme Court.
According to Perkins' attorney, L. Harvard Scott III, the petition for writ of review was filed Tuesday, Aug. 9 at around 2:30 p.m. with the state court.
Perkins' attorney later confirmed a panel of seven judges unanimously voted to hear the case. This will take place Tuesday, Aug. 16.
Scott says he's hopeful the court will overturn the 2nd Circuit Court of Appeal's ruling.
Councilman John Nickelson released a statement on Friday, Aug. 12 regarding the ongoing situation:
"The recent judgment disqualifying major Adrian Perkins from seeking reelection is not in the public interest. If the Louisiana Supreme Court affirms the judgment, the voters of the third-largest city in our state will be deprived of the right to decide whether their incumbent mayor returns for a second term.
That would be a deeply regrettable result, and a harsh consequence borne by the electorate for the mayor's inadvertent misstatement concerning his voter registration precinct. Voters should decide who leads our city for the next four years, not a paperwork error.
Mayor Perkins and I have agreed about some issues and disagreed about others over the past four years. But his disqualification is not a cause for celebration. He and the other mayoral candidates should be permitted to make their best case on the campaign trail, and the people should choose our city's leader at the ballot box. Partisanship aside, that's how democracy is supposed to work."
Copyright 2022 KSLA. All rights reserved.