Man wanted for allegedly carjacking victim at knifepoint arrested
Stolen vehicle recovered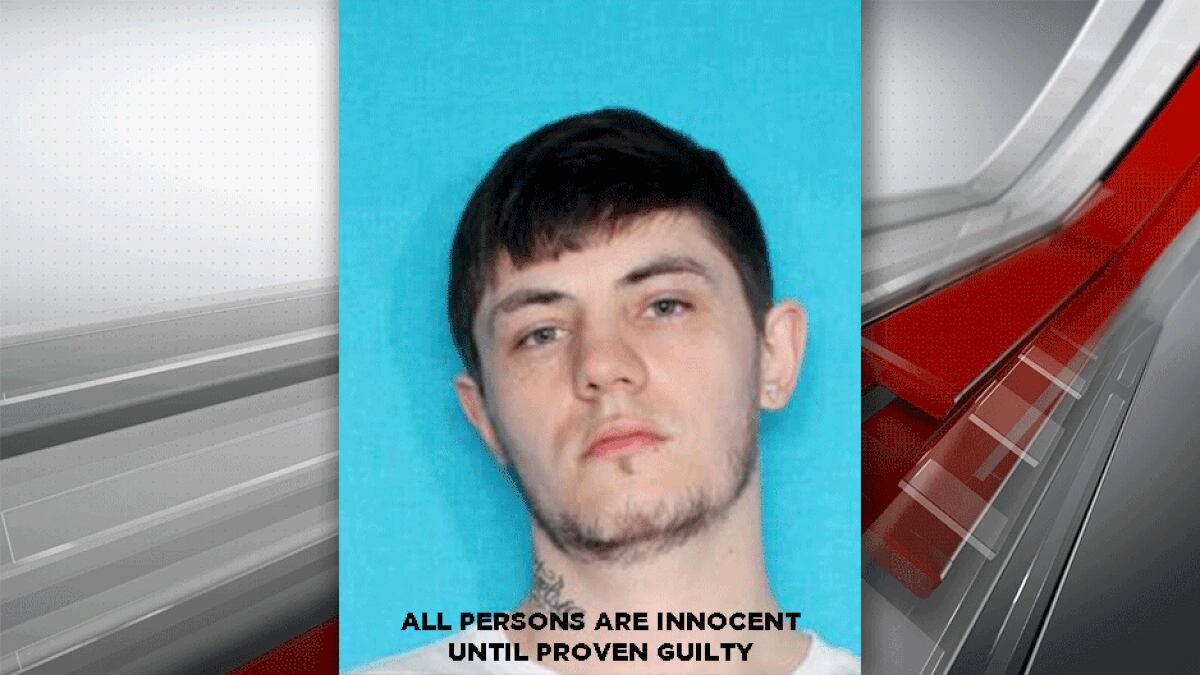 Published: Aug. 8, 2022 at 11:40 PM CDT
|
Updated: Aug. 11, 2022 at 10:46 AM CDT
SHREVEPORT, La. (KSLA) — A man has now been arrested for allegedly carjacking someone at knifepoint.
On Thursday, Aug. 11, the Shreveport Police Department reported the arrest of Jacob Boykin, 27. He was taken into custody on Aug. 10 around 6 p.m., police say. The missing vehicle was also recovered.
Boykin was wanted on a charge of second-degree robbery.
The victim was being treated at a local hospital after being carjacked late Monday night (Aug. 8) at a Shreveport intersection. He was attacked by Boykin, who cut in his throat with a knife, a police officer told KSLA News 12. Boykin then reportedly forced the victim out of the vehicle and drove away.
The carjacking happened at 9:49 p.m. Monday, Aug. 8 while the man was sitting at a red light at Fairfield Avenue at Olive Street in Shreveport.
The victim picked up Boykin, who was in the back seat of the vehicle when he attacked the victim, according to the major incident report released Tuesday, Aug. 9.
Afterward, Boykin fled in the victim's vehicle, leaving him in the road. The wounded man then ran to his home nearby and called for help.
Below is a map of a string of nine carjackings and attempted carjackings that happened in July in Shreveport. It's not yet known whether there's a connection to Monday's carjacking.
INTERACTIVE MAP:
PREVIOUS COVERAGE:
► String of carjackings have residents concerned for their safety
► SPD shares ways to avoid, stay safe during carjackings
► Two men in masks carjack second car on Kings Highway
Copyright 2022 KSLA. All rights reserved.