Fatal Highway 196 car-splitting crash leaves 1 dead, another injured
Published: Jul. 8, 2022 at 4:27 AM CDT
|
Updated: Jul. 8, 2022 at 3:32 PM CDT
MILLER COUNTY, Ark. (KSLA) - In a devastating fatal crash on Highway 196, a truck collided with a car, killing the driver of the car.
On July 7 just after 11 p.m., Arkansas State Police troopers were called out to a vehicle collision on Highway 196 between Texarkana and Genoa in Miller County. A truck collided with a car, causing the car to split in half, killing the driver.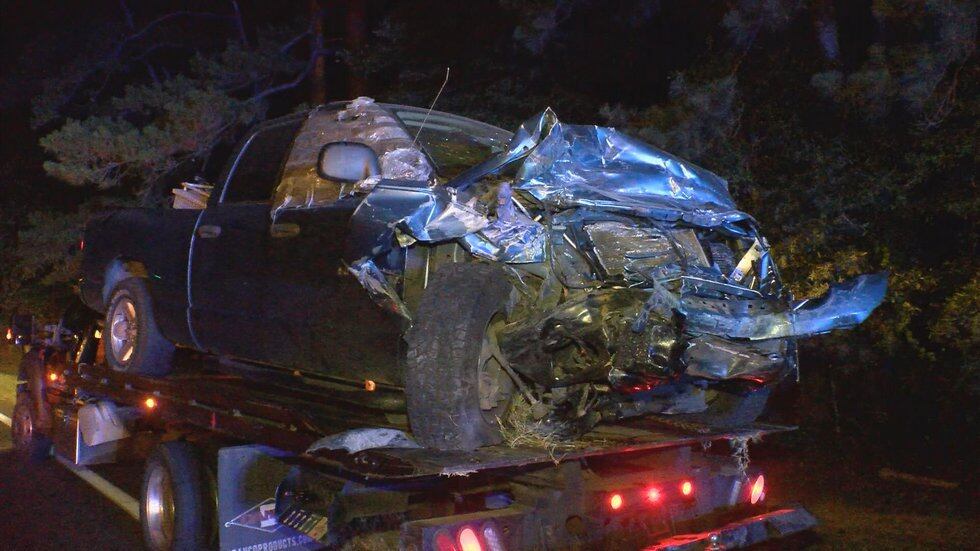 The Arkansas Department of Safety says a 73-year-old man from Fouke was also injured in the crash. Officials say a 1999 Honda was headed east on Highway 196, when at the same time, a 2003 Dodge was headed west. For reasons still under investigation, the Honda went off the road, turning counter-clockwise, and crossed the yellow line. The passenger side of the Honda hit the front end of the Dodge.
The driver of the Honda was ejected from the vehicle.
Copyright 2022 KSLA. All rights reserved.