How does hike in interest rates affect you?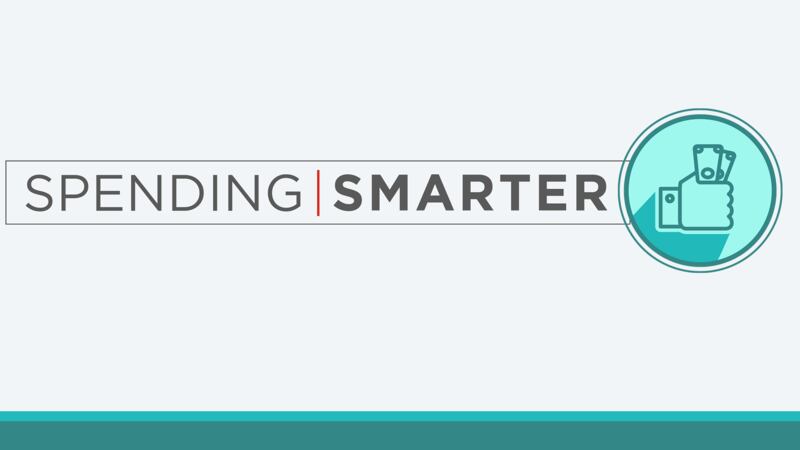 Published: Mar. 25, 2022 at 10:59 AM CDT
SHREVEPORT, La. (KSLA) - For the first time in three years, the Federal Reserve raised interest rates hoping to curb climbing inflation in the U.S. Here's how those increased rates will affect you.
Every time the Federal Reserve raises rates, it becomes more expensive for you to borrow money. That means higher interest costs for mortgages, credit cards, car loans, student debt, and home equity lines of credit.
This also affects small and large businesses with business loans shooting higher.
If you want to take out a loan, here's some advice: make sure you shop around. Find out which companies will offer you the lowest interest rates. If you're buying a home and you find a good rate, lock it in. That way it won't go up while you get your finances in order.
Here's the good news: those low rates weren't doing much for you in terms of savings. Those savings and market accounts weren't gaining much interest, especially during COVID-19, so the increase is actually good in terms of your money saving accounts. It means you're gaining interest again.
Copyright 2022 KSLA. All rights reserved.