Bossier City Council discusses new YMCA proposal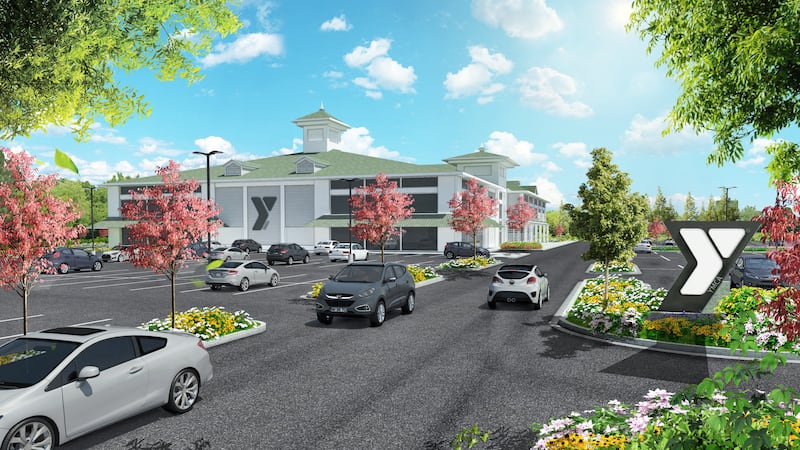 Published: Dec. 7, 2021 at 6:12 PM CST
|
Updated: Dec. 7, 2021 at 9:46 PM CST
SHREVEPORT, La. (KSLA) - A new YMCA could be coming to Bossier City, just north of I-220. However, there's some debate over whether the funds needed to do this involves tax payer money or not.
The Bossier Parish Republican Executive Committee released a statement saying they didn't believe Bossier City residents' tax dollars should pay for the estimated $30 million facility.
"We pay for everything. we buy all the equipment," said Gary Lash, CEO of the YMCA of NWLA. "We hire all the people. there is no operational or maintenance cost that goes into the facility after it is built. what if the air conditioner goes out? That's on us. we put some reserve funds back. it's a non profit but we run it like a business."
The proposal states while Bossier City would build and own the YMCA, the YMCA of Northwest Louisiana will operate the facility. The proposed location is in North Bossier Park.
DETAILS OF THE PROPOSED FACILITY
Bossier City will build and own the YMCA; the staff of the YMCA of Northwest Louisiana will operate the facility

Bossier Parks and Recreation will have access to utilize the YMCA for its youth sports programs, including basketball and volleyball

Bossier City YMCA will be 65,000 square feet and contain a 50-meter pool, family pool, basketball gym, exercise studios, indoor walking track, cardio and strength equipment, conference room and child watch

The YMCA of Northwest Louisiana estimates more than 150 jobs will be created at the YMCA in Bossier City

Once approved, it will take approximately 12 to 18 months to construct the new YMCA

Membership will be available at the current YMCA of Northwest Louisiana rates of $54/month for an individual membership and $90/month for a family membership

Membership to the Bossier City YMCA will also enable members to access any other YMCA of Northwest Louisiana facility
Officials with the YMCA of Northwest Louisiana estimate the proposed facility will generate $6 to 7 million per year in economic impact. They also believe having such a facility in the city will improve the quality of life for many people.
Here's how:
A water safety program for every Bossier Parish 2nd grader

Child watch that allows parents to leave their kids in a safe and monitored environment while they can take a group exercise class or work out

Summer camps that will keep kids active and get them outdoors

Programs and events for those with special needs

Countless wellness programming for kids, teens and adults

Numerous events that build community and bring people together
Following the meeting, Councilman at Large Chris Smith said he is for the facility, but not on the tax payer's dime.
"I am in support of the YMCA, but a $30-40 million price tag is a little high for tax payer money," Smith said. "I want to work with them and get creative on how they could fund it."
Lash says if they don't receive money from the city, he says finding funding would be difficult.
"We will raise some dollars, there are a couple of families who want to be involved in this, but it's just not there," Lash said. "We are excited about this possibility and we hope this comes up as an ordinance in the very near future, which we are told it will be. There is a lot for the council that supports it. We are looking forward to it.
The next step is putting the project on the council's next meeting agenda set for Dec. 21.
Copyright 2021 KSLA. All rights reserved.