Caddo Commission Pandemic Task Force debates whether to require parish employees to get vaccinated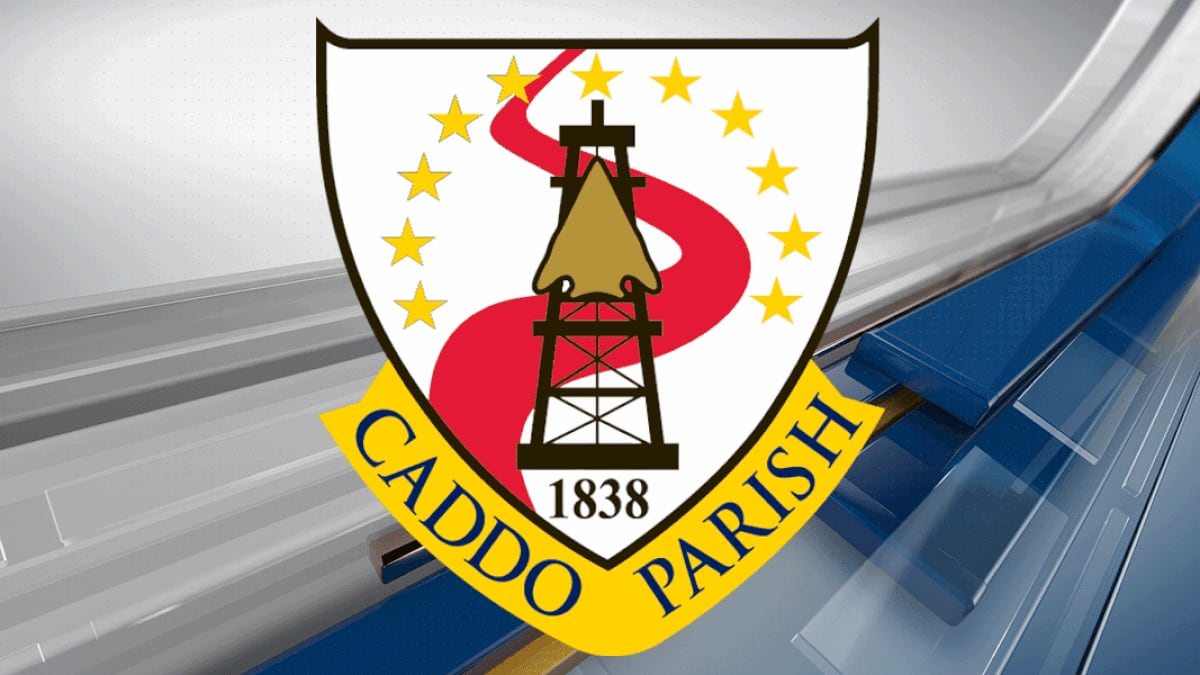 Published: Aug. 11, 2021 at 3:11 PM CDT
CADDO PARISH, La. (KSLA) - The Caddo Parish Commission held a Pandemic Taskforce meeting Wednesday, Aug. 11 at 3:30 p.m. Due to COVID-19, the meeting was held virtually and streamed.
During the first week of August, the Caddo Commission voted on a controversial resolution recommending all Caddo Parish employees be required to get the COVID-19 vaccine or be tested weekly for COVID-19. The resolution failed at first, but was later reconsidered and remanded to the Pandemic Task Force Committee for further review.
"We have the right and responsibility to do whatever is right to mitigate the circumstances." said Commissioner Ken Epperson.
"It is our responsibility to advocate for this vaccine and face masks because those are the only weapons we have to fight this pandemic," said Commissioner Stormy Gage-Watts.
The Task Force ended up voting to authorize parish administration & HR to develop an interim/emergency infection control policy for parish employees. Commissioner Steven Jackson says it would be a comprehensive policy to 'look at all of the tools in the tool belt' and would be sent to the full commission for approval.
"Vaccination is obviously the most powerful tool we have so we want to look at that first," Jackson said. "If folks don't want to take the vaccine, they have an option to opt out of it. If they choose to opt out, there are some other mitigation measures, safety measures, protocols that we can put in place. Safety has to be our number one priority."
An administrative update on the Eviction Mitigation Program was also on the agenda. Back in July, the commission voted to provide $20,000 to assist citizens in the parish that have qualified for the Emergency Rental Assistance Program with legal aid to help prevent eviction. The Commissioners discussed the best ways to get information on the program out to the public.
"What we saw a couple of weeks ago was probably about 80 or something evictions were filed and about 90 of them hadn't applied for rental assistance," said Jackson. "That's something we think more people need to know about."
On the Pandemic Taskforce are Commissioners Steven Jackson, Stormy Gage-Watts, Ken Epperson Sr., Jim Taliaferro, and Lyndon B. Johnson.
Copyright 2021 KSLA. All rights reserved.