Coroner identifies child who drowned in west Shreveport
Officers were summoned to a neighborhood between Woolworth Road and West Bert Kouns Industrial Loop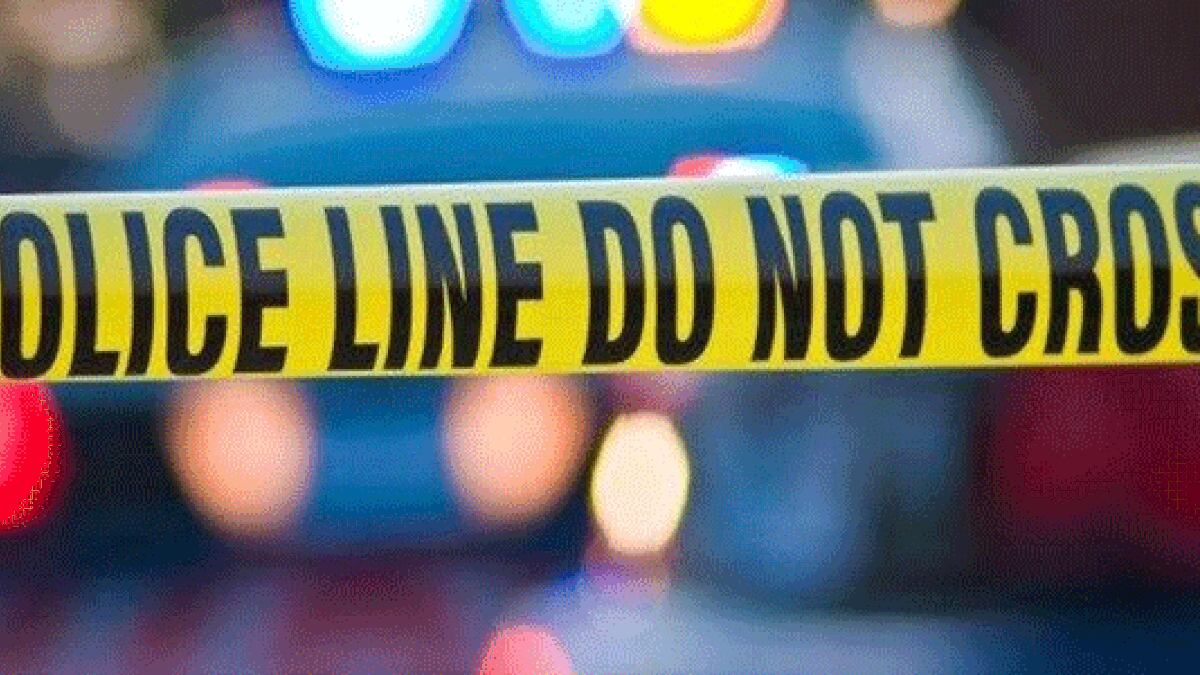 Published: May. 30, 2021 at 9:36 PM CDT
|
Updated: May. 31, 2021 at 7:41 PM CDT
SHREVEPORT, La. (KSLA) — Shreveport police responded to a report of a missing person just after 5:30 p.m. Sunday, May 30.
Caddo 911 dispatch records show officers were summoned to the 6900 block of Ash Street.
Ten units initially responded to the scene between Basilwood and Pepperwood streets, those same records show.
That's in a neighborhood off Woolworth Road just southwest of West Bert Kouns Industrial Loop in southwest Shreveport.
Shreveport police say a juvenile was reported missing and later was located in a drainage pond. The child was taken to a local hospital, where he later died.
The Caddo coroner's office has since identified him as 9-year-old Raymond L. Johnson Jr.
An autopsy was ordered.
The incident remains under investigation.
Copyright 2021 KSLA. All rights reserved.