Man wanted in connection with sexual assault of 13-year-old girl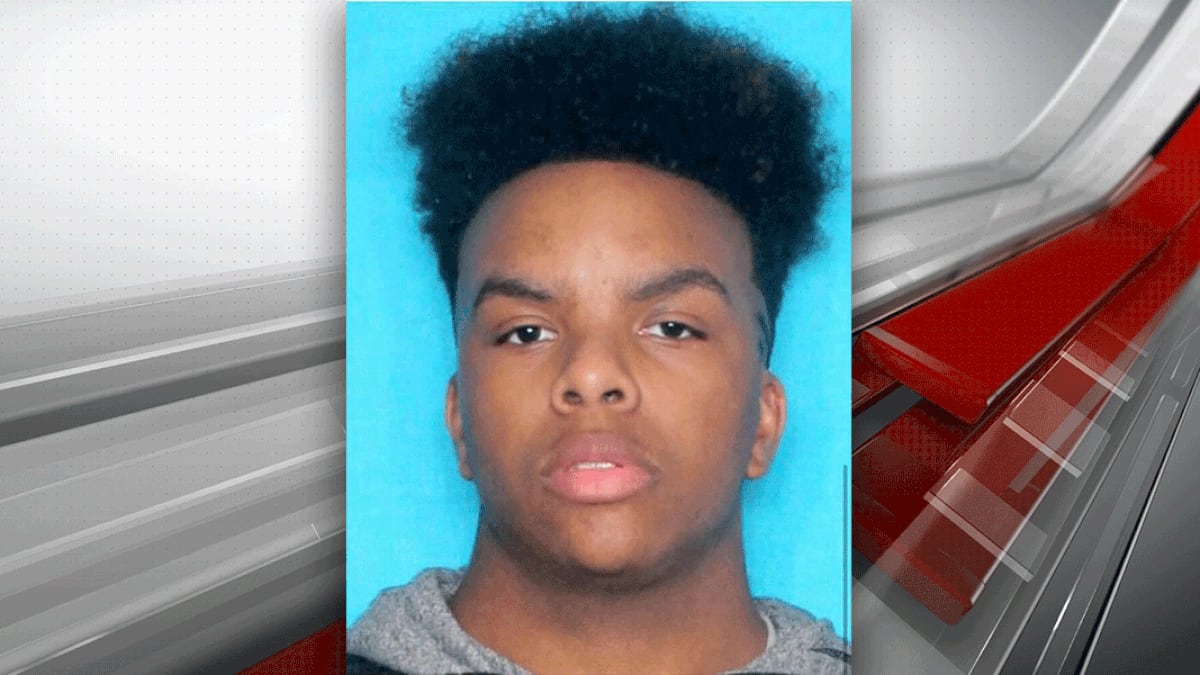 Published: May. 18, 2021 at 11:54 AM CDT
BOSSIER CITY, La. (KSLA) - Detectives in Bossier City are asking for the public's help finding a man accused of sexually assaulting a teen girl back in 2019.
Bossier Crime Stoppers posted on Facebook Tuesday, May 18, saying in January of 2020, the Bossier City Police Department got a report about the sexual assault of a 13-year-old girl, which reportedly happened in the 200 block of Colquit Street in Bossier City during the week of Thanksgiving in 2019.
During the investigation, an arrest warrant was issued in September of 2020 for Mason Jemar Johnson, 21, on the charge of first-degree rape. Officials have been unable to locate Johnson and are asking for the public's help.
Anyone with information on Johnson's whereabouts should call BCPD at 318-741-8605 or call Bossier Crime Stoppers at 318-424-4100. Anonymous tips can also be submitted online here, or via the free P3 Tips app.
Copyright 2021 KSLA. All rights reserved.