Texarkana, Ark., Board of Directors to hire city manager at Monday night meeting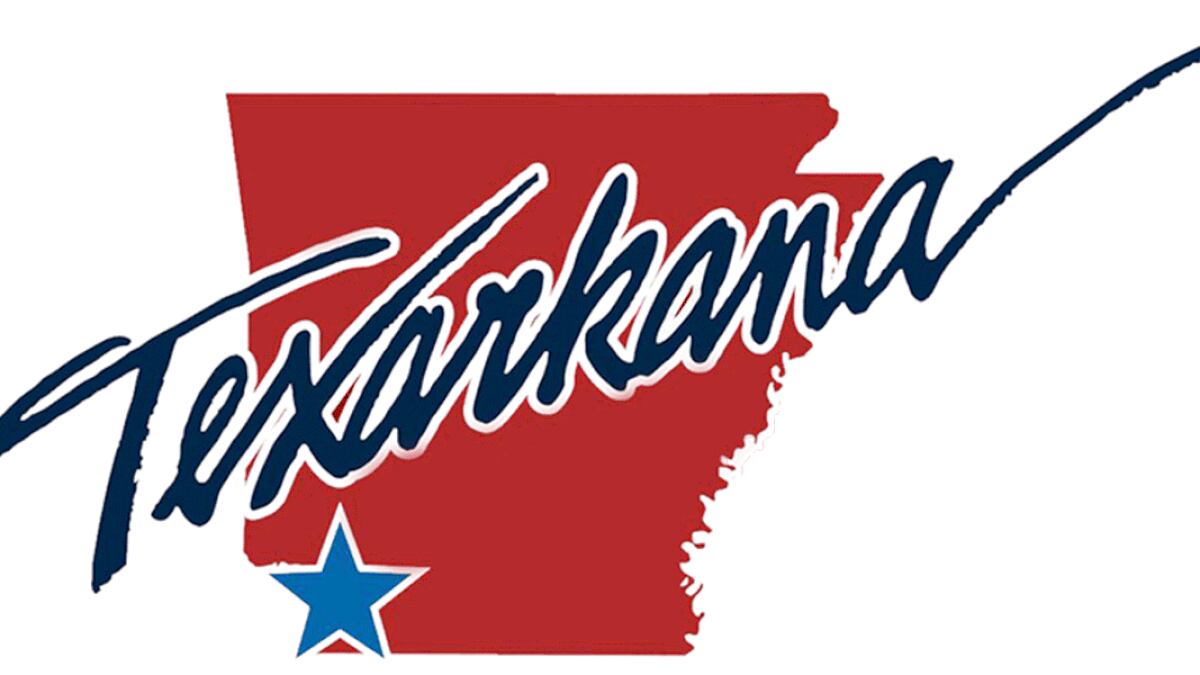 Updated: May. 17, 2021 at 2:53 PM CDT
TEXARKANA, Ark. (KSLA) - The Texarkana, Ark., Board of Directors is having its regularly scheduled meeting this evening (Monday, May 17) and the main item on the agenda is the hiring of a city manager.
The board is expected to officially offer the job to Jay Ellington. The search to fill this position began in April when the previous city manager, Kenny Haskin, unexpectedly resigned. Texarkana, Arkansas leaders say Ellington has served as assistant city manager in Corpus Christi, Texas and as administrative/general service director in Ruston, Louisiana.
Mayor Allen Brown says finding a new person to head city government has been a collective effort by the entire board of directors.
Watch KSLA News 12 at 10 tonight for how the meeting went.
Copyright 2021 KSLA. All rights reserved.