Arkansas seeing decrease in COVID-19 vaccine demand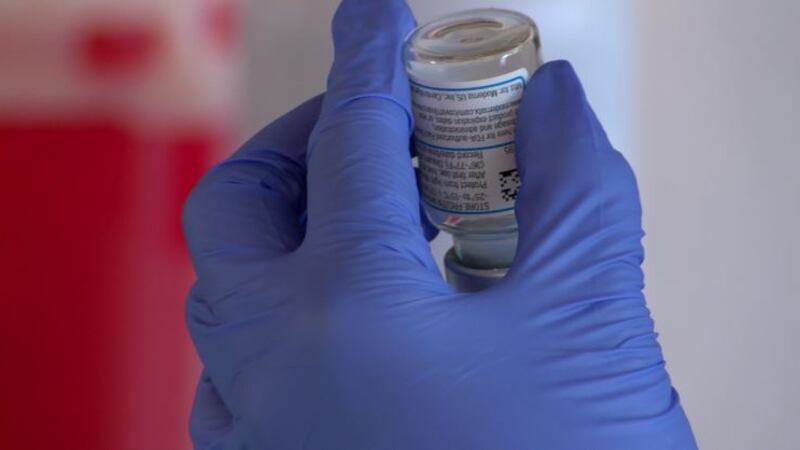 Updated: Apr. 30, 2021 at 5:22 PM CDT
HOPE, Ark. (KSLA) - Decrease in COVID-19 vaccine demand is moving leaders in one ArkLaTex state to make adjustments to the supply.
Shelby Brown is with Wadley Regional Medical Center. Wadley operates hospitals in Arkansas and Texas. Brown said at this time, their Hope, Arkansas hospital has ceased ordering COVID-19 vaccines following the hospital's last vaccination clinic in mid-April.
"We were not able to use the full allotment from the state so we chose not to re-order because we wanted to make sure that the pharmacies and and other places that had a higher demand for the vaccine to be able to get them," said Brown.
This slow down in administering vaccines is happening across the state of Arkansas, causing the state to hold off on ordering any more vaccines from the federal government, at least for right now.
"Obviously we have a challenge with vaccine hesitancy and i think that hesitancy in Arkansas is partly because because the threat is perceive to be down," said Arkansas Governor Asa Hutchinson.
Although there is a pause on ordering the vaccine, Gov. Hutchinson said his state still has plenty of doses of Pfizer, Moderna and Johnson & Johnson vaccines on hand for those wanting a shot.
Hutchinson said the COVID-19 threat is still here and he wants to see the vaccines currently in stock make it into the arms of more Arkansans.
"It's simply what it's going to take to get the from 40% vaccination rate up to 60%," said Hutchinson.
Copyright 2021 KSLA. All rights reserved.