LS LAMP program at LaTech aims to increase minority recruiting, mentorship in STEM fields
Updated: Apr. 23, 2021 at 1:35 PM CDT
RUSTON, La. (KSLA) - Four members of the faculty from three different colleges at Louisiana Tech University are now receiving grant funding to recruit and mentor minority students to increase their participation in STEM fields.
The faculty members are Drs. Laura Bostick, Marsha Cole, Jamie Newman, and Lindsey Vincent; they were awarded the sub-grant through the Louisiana Board of Regents. It's part of a five-year (2020-25), statewide project funded by the National Science Foundation (NSF) and led by Southern University in Baton Rouge. The project is called Louis Stokes Louisiana Alliance for Minority Participation (LS LAMP). It's one of several similar programs in existence nationwide. The program aims to increase the number of minority students enrolling in and finishing STEM programs, as well as pursuing graduate degrees in those fields.
"As a former Grambling State University LS LAMP Scholar, I can attest to the support that I received from the faculty involved in the LS LAMP program," said Dr. Cole, a lecturer of chemistry in the College of Engineering and Science (COES). "Not only were we uplifted to our greatest potential as students, through travel support to conferences and exposure to amazing scientists from underrepresented backgrounds and/or from lower socioeconomic communities, but also we received financial support to offset book and supply costs."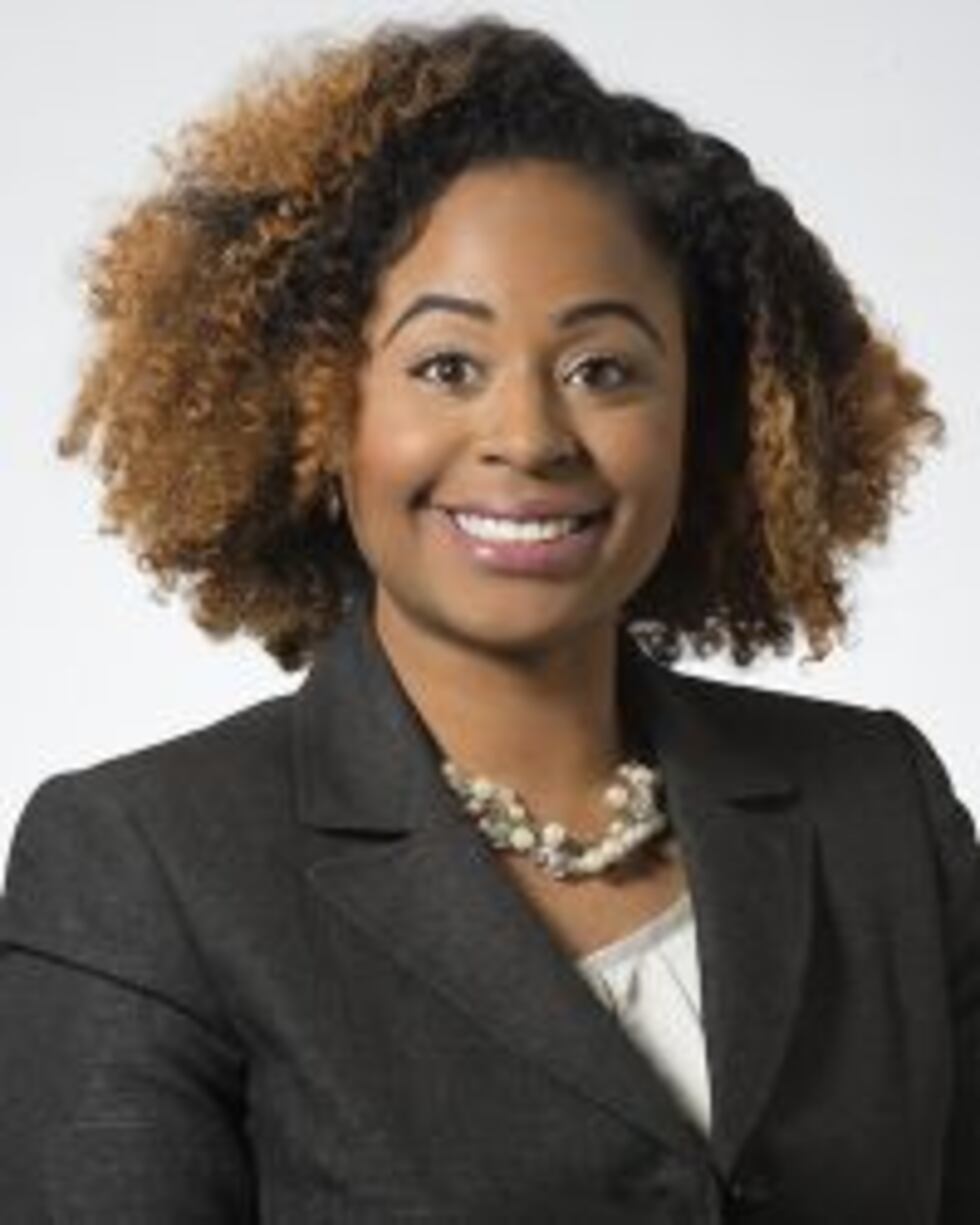 Dr. Cole says students in the program, like herself, were offered stipends to participate in research with faculty members, and given GRE prep courses to support their grad school goals.
"Without LS LAMP and the Grambling faculty, I surely wouldn't have my PhD in chemistry," Dr. Cole said. "This program helped me in ways that my family and upbringing could not, and for that I am eternally grateful."
Dr. Newman is the associate dean for research and graduate studies in the College of Applied and Natural Sciences (NAS), and she says by working with students in this program, LA Tech has the chance to show them science in a way that's exciting, engaging, and different from the typical classroom setting.
"There has always been a need to have more representation in the STEM fields," Dr. Newman said. "It is critical that we encourage all students, when they are young, that they can be anything they want to be and that they can see themselves in professions related to science, technology, engineering, and math. Making these disciplines exciting and providing examples and role models can go a long way in helping students stay on track."
Dr. Bostick, associate director of UTeachTech in the College of Education, says the group effort displayed by the colleges involved in the program shows to cooperative spirit of LA Tech.
"Having people with different backgrounds and experiences on a project team allows for creative thinking that simply wouldn't happen if we all stayed in our own silos," Dr. Bostick said. "It only makes sense that a team focusing on diversifying the nation's STEM workforce would need to be diverse itself. Including the cross-curricular team from Louisiana Tech, LS LAMP is an alliance of 14 public and private educational institutions across Louisiana, all with a common goal: to increase significantly the number and quality of minority students earning a bachelor's degree in a STEM discipline and to guide a growing number of our STEM BS degree holders to the successful pursuit of PhD degrees in STEM or stimulating high technology careers."
Dr. Vincent is the associate dean for research, outreach, and innovation in the College of Education, and says engagement in the program has long-term impacts for the university and the community.
"We look forward to collaborating in order to connect resources and opportunities to the exceptional students who will become our Louisiana Tech graduates, leaders in their fields, and ultimately mentors for the next generation of STEM leaders in our communities," she said.
The grant also allows for collaboration with researchers from other universities and institutions. Dr. Patrick Mensah, the director of LS LAMP, Formosa endowed professor, and associate dean for research at Southern University in Baton Rouge, says he's happy to partner with LA Tech for this project.
"LS LAMP is delighted to have Louisiana Tech, one of the premier institutions in the state, join the alliance to expand our efforts in broadening the participation of minorities in STEM," he said.
KSLA's Tayler Davis spoke with Drs. Cole, Newman, Bostick, and Vincent about the program. Watch KSLA News 12 tonight to hear from them on why they're excited about the initiative.
Copyright 2021 KSLA. All rights reserved.