Shreveport Mavericks secure first win of the season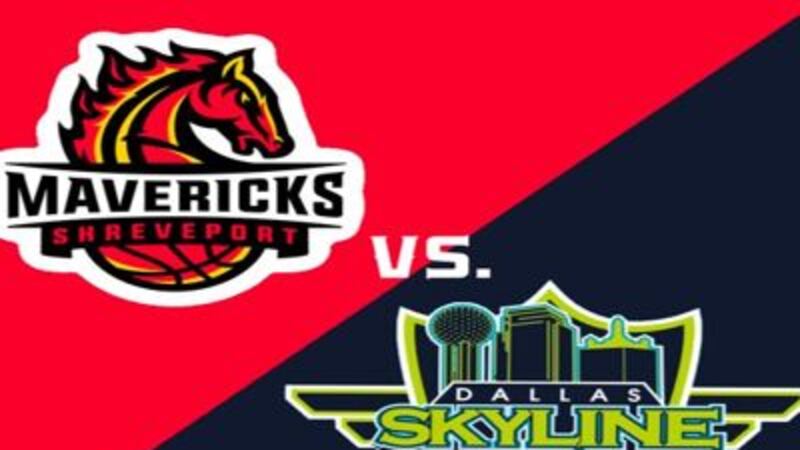 Published: Apr. 11, 2021 at 12:53 PM CDT
SHREVEPORT, La. (KSLA) - The Shreveport Mavericks secured their first win of the season on Saturday, April 10 against the Dallas Skyline with a score of 97-93.
The Mavericks and the Skyline lost season openers on Friday and were eager to have their first win of the season.
The game was close with Dallas leading 50-48 at halftime. By the middle of the 4th quarter, the Mavericks had an 8 point lead. A late surge in the last minute of the game led the Mavericks to victory.
The Mavericks were short-handed going into this game due to the loss of key players for various personal and physical reasons.
Three players will be added to the Mavericks roster this week.
The Shreveport Mavericks (1-1) will host the Dallas Skyline (0-2) next Friday evening at LSU-Shreveport. The game starts at 7:05. You can get your tickets here.
RELATED VIDEO
PRO BASKETBALL: Mavericks returning to Shreveport
Copyright 2021 KSLA. All rights reserved.