Man who allegedly fired bullet that killed 5-year-old Mya Patel now in La. jail
Authorities have yet to say whether charges against him will be upgraded in the wake of the child's death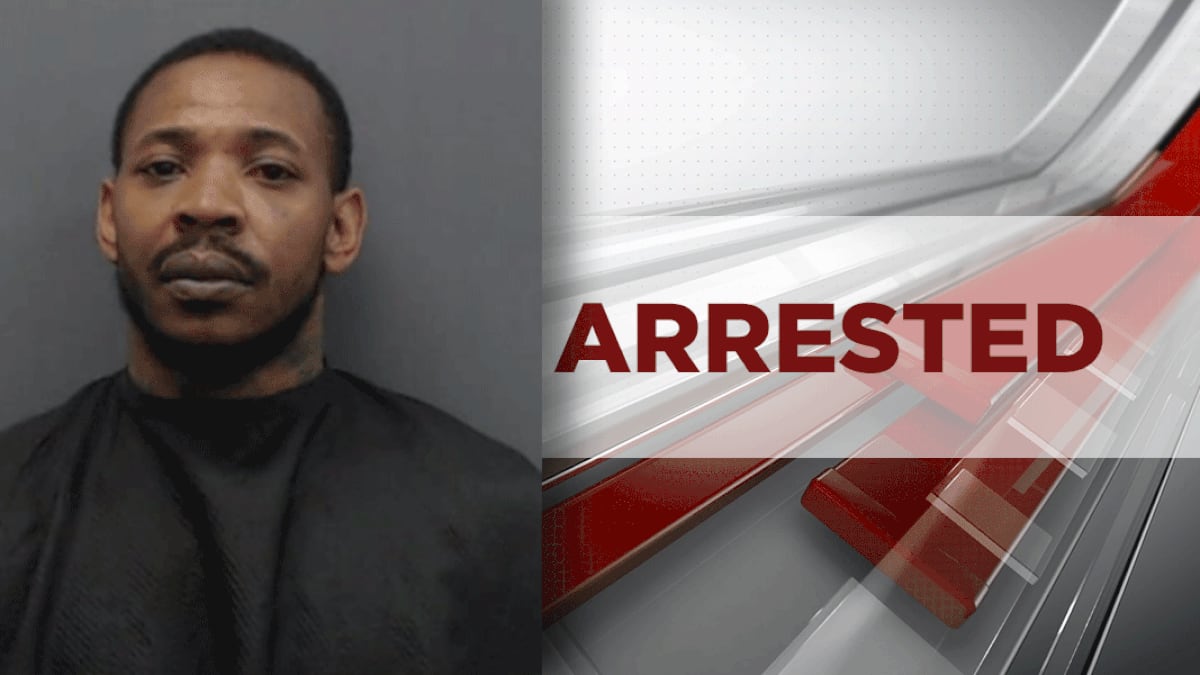 Updated: Mar. 24, 2021 at 11:04 PM CDT
SHREVEPORT, La. (KSLA) — Now in a Louisiana jail is the man who is accused of firing the bullet that claimed a 5-year-old girl's life.
Joseph Lee Smith has been extradited from Texas. The 33-year-old Shreveport man was booked into the Shreveport City Jail on the evening of Wednesday, March 24, booking records show.
The booking officer's narrative reads:
"Offender was observed via video discharging a handgun that resulted in the death of a 5-year-old child. Once detained offender refused to provide location of weapon. Also found to have an active CMO warrant and to be a fugitive from Probation & Parole. Booked into the city jail on the above listed date and time."
Now, Lee faces one count each of second-degree cruelty to a juvenile, being a convicted felon in possession of a firearm, being a fugitive, obstruction of justice, and illegal possession of stolen things.
The fine on that last charge, a misdemeanor, is $415, booking records show. No bond has been set on the other charges.
Authorities have yet to say whether charges against Lee will be upgraded in the wake of the death of 5-year-old Mya Vimal Patel.
The child was playing near a window in a hotel room when she was struck in the head by the bullet that later would claim her life, the Caddo Parish Coroner's Office reports.
The girl was at the hotel in the 4900 block of Monkhouse Drive in Shreveport when the stray bullet hit the child shortly after noon Saturday, March 20.
Police believe the bullet was fired by Smith while he and another man were in an altercation in the Super 8 parking lot. Smith is accused of firing a shot toward the other man. Authorities say that bullet traveled into a nearby hotel room, hitting Mya and grazing her mother.
The child was taken to Ochsner LSU Health, the Shreveport hospital where she succumbed to her wounds at 5:39 a.m. Tuesday, March 23, according to the coroner's office. An autopsy has been ordered.
Meantime, Smith was arrested Sunday, March 21 in Longview, Texas after police got information that he was at an apartment there. He was booked into the Gregg County Jail and held there as a fugitive until he was extradited to Shreveport.
Copyright 2021 KSLA. All rights reserved.