For the second time in a year, someone has stolen a centenarian's gardening cart
Police detectives share surveillance camera images in hopes that someone can help them identify a suspect
Published: Mar. 24, 2021 at 4:13 PM CDT
SHREVEPORT, La. (KSLA) — Someone stole a Shreveport centenarian's gardening cart. Then a good Samaritan replaced it. A year later, someone now has stolen that one.
And police detectives are sharing surveillance camera images in hopes that someone can help them identify a suspect.
A man in a silver Chevrolet Impala stole the cart March 20 from the carport of a residence in the 3000 block of West Cavett Drive, Detective Christina Curtis said.
That's the home of Lucille "Miss Lucille" Collins, a good friend of KSLA News 12 anchor Doug Warner's The Good Stuff series.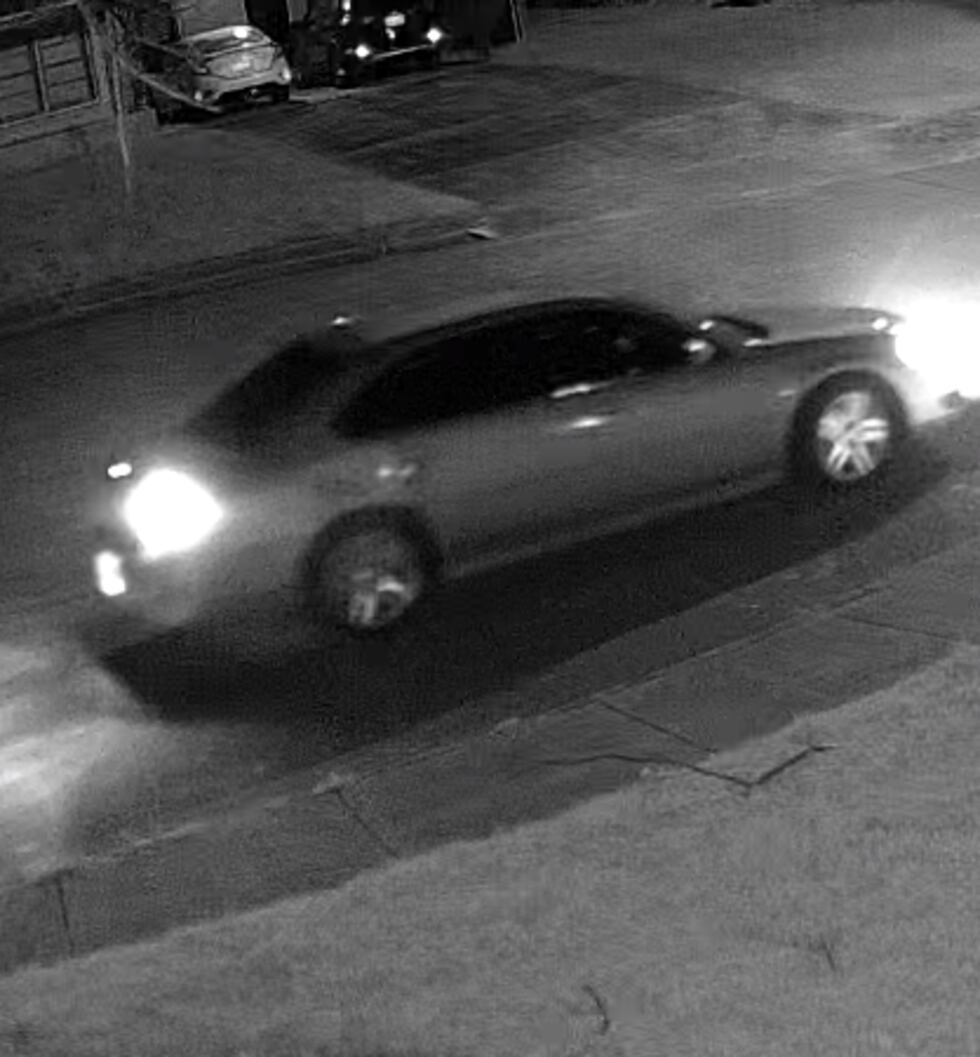 He profiled Collins, who then was 99 years old, after she won Yard of the Month in her Anderson Island neighborhood in August 2018.
Two years later, she was 100 years old going on 101 when her gardening cart was stolen.
A day after Warner shared her plight, police captured a suspect.
And KSLA News 12 viewer Vicki Carter gave Miss Lucille a new gardening cart.
Police also recovered the stolen gardening cart when they arrested their suspect, prompting Miss Lucille to say "Now I've got one for the front yard and another for the back."
Until now.
Authorities urge anyone with any information about the latest theft to call Shreveport police at (318) 673-7300.
Or contact Shreveport-Caddo Crime Stoppers by calling (318) 673-7373, visiting the organization's website or using the P3 Tips app to submit information anonymously.
Crime Stoppers will pay up to $2,000 for information that leads to the identification and arrest of those responsible for this theft.
Copyright 2021 KSLA. All rights reserved.