Coroner: 5-year-old was playing near hotel room window when she was hit by stray bullet that later would claim her life
Mya Patel's dance teachers remember her as a bright light in their class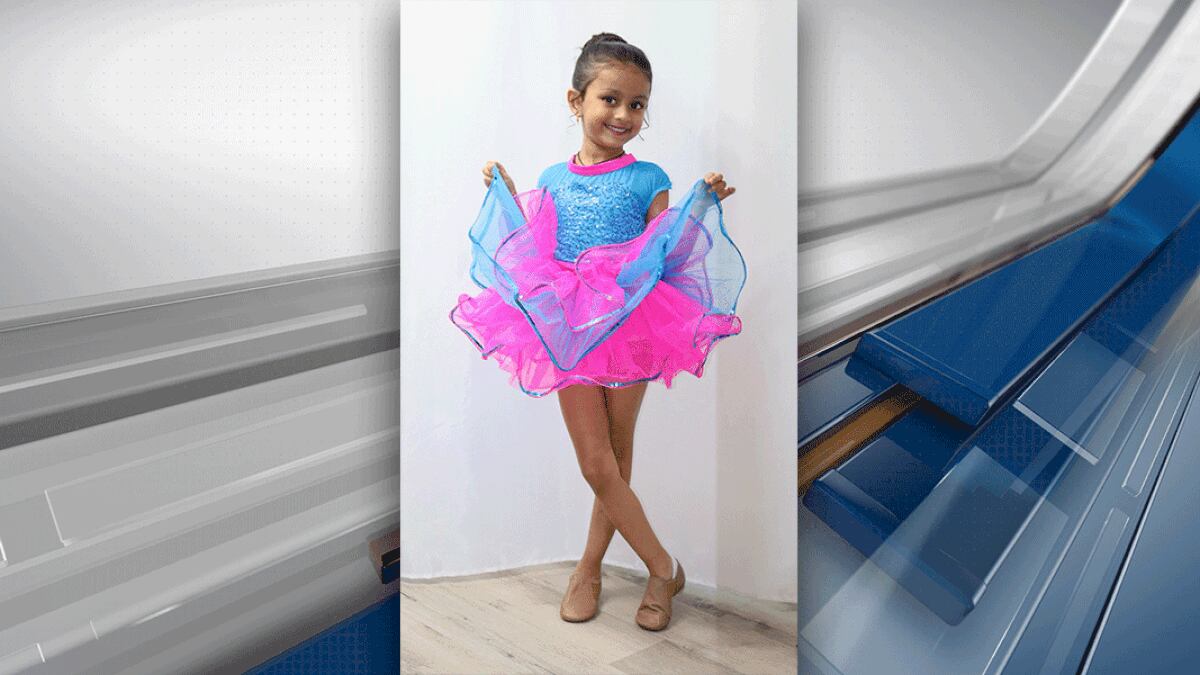 Updated: Mar. 24, 2021 at 5:50 PM CDT
SHREVEPORT, La. (KSLA) — Mya Vimal Patel was a "bright spot" in her dance class at Vicki's School of Dance in Shreveport.
Her dance instructors, Jena Johnston and Ashleigh Brun, said the 5-year-old always enjoyed their classes and never missed any.
"She was full of life, precious, beautiful, perfect. ... No one was a stranger," Brun said.
Brun and Johnston said they were both in disbelief to hear that Mya died from gun violence in Shreveport.
They also said they will most remember her smile.
"Dance is, for sure, not going to be the same without her," Johnston said.
Mya was playing near a window in a hotel room when she was struck in the head by the bullet that later would claim the 5-year-old's life, the Caddo coroner's office reports.
The girl was staying at the hotel in the 4900 block of Monkhouse Drive in Shreveport when the stray bullet hit the child shortly after noon March 20.
Police believe the bullet was fired by 33-year-old Joseph Lee Smith while he and another man were in an altercation in the Super 8 parking lot. Smith is accused of firing a shot toward the other man. Authorities say that bullet traveled into a nearby hotel room and struck Mya and grazed her mother.
The child was taken to Ochsner LSU Health, the Shreveport hospital where she succumbed to her wounds at 5:39 a.m. Tuesday, March 23, according to the coroner's office. An autopsy has been ordered.
Copyright 2021 KSLA. All rights reserved.