Family of 5-year-old girl killed by stray bullet raises nearly $20k in one day for nonprofit that benefits children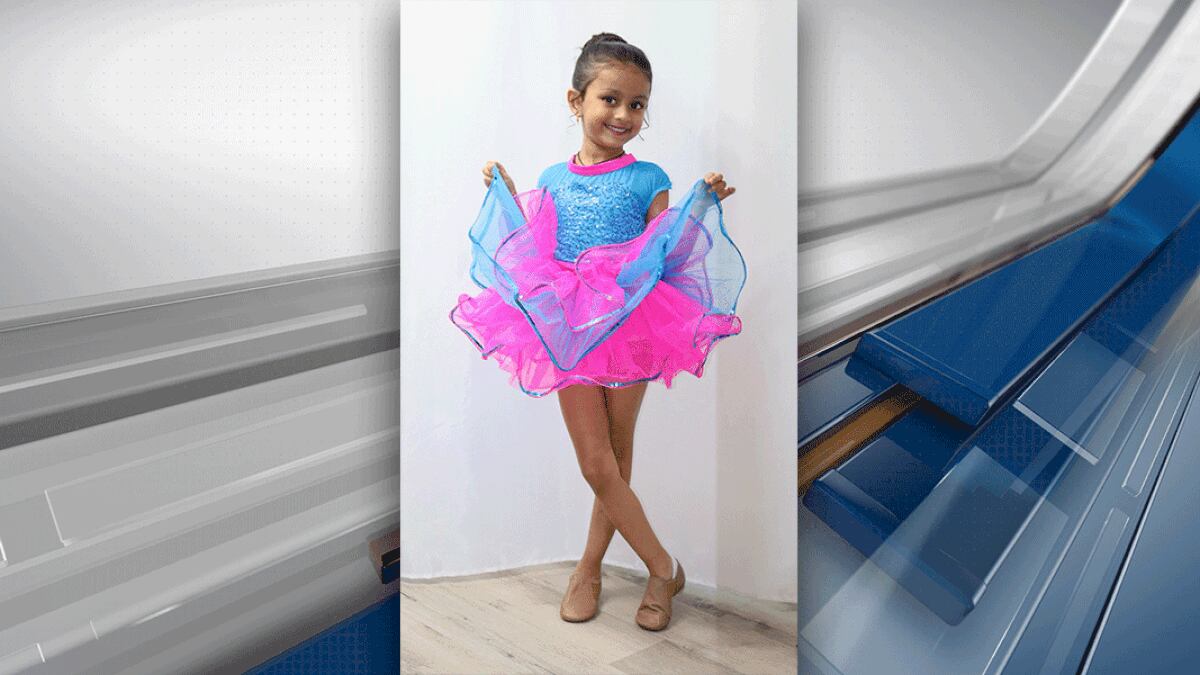 Updated: Mar. 23, 2021 at 4:33 PM CDT
SHREVEPORT, La. (KSLA) - Mya Vimal Patel, 5, was killed after being struck in the head by a stray bullet while with her mother at a motel on Monkhouse Drive in Shreveport on Saturday, March 20.
The girl died Monday, March 22, the family says.
The child's family started a fundraiser in her honor after her death. In one day, around 300 people have contributed to the fundraiser, raising nearly $20,000.
The fundraiser is for a non-profit organization called Tiny Smiling Faces, which aims to "aid and advance the development and well-being of disadvantaged children by providing proper food, medicine, clothing, and education."
The fundraiser was started by Kunal Lalwala and Vimal Patel.
"With Prayers for her departed soul and with our deepest regret we inform you of the passing of Mya Vimal Patel on Monday March 22nd, 2021, beloved sister, daughter granddaughter and great granddaughter. Mya is survived by: Brother: Rishi Vimal Patel Parents: Sneha & Vimal Patel Grandparents: Pushpaben & Maganbhai Patel (Sampura) Chimanbhai & Chandanben Patel (Arak- Pardi / Navsari) Great Grandmother: Maniben Govindbhai Patel In lieu of flowers, please donate to the "Tiny Smiling Faces" https://www.tinysmilingfaces.org/"
Click here to donate to the fundraising campaign.
Details about Mya's funeral can be found below, however, the funeral is private and not open to the public.
NOTE: KSLA makes no representations or warranties of any kind about the authenticity, accuracy, or reliability of any GoFundMe or Facebook fundraising campaign. Any donations you make to such campaigns are strictly at your own risk. If you have any questions related to the authenticity, accuracy, or reliability of a GoFundMe or Facebook campaign, please contact the organizations directly.
Copyright 2021 KSLA. All rights reserved.