Louisiana launches grassroots campaign to get people vaccinated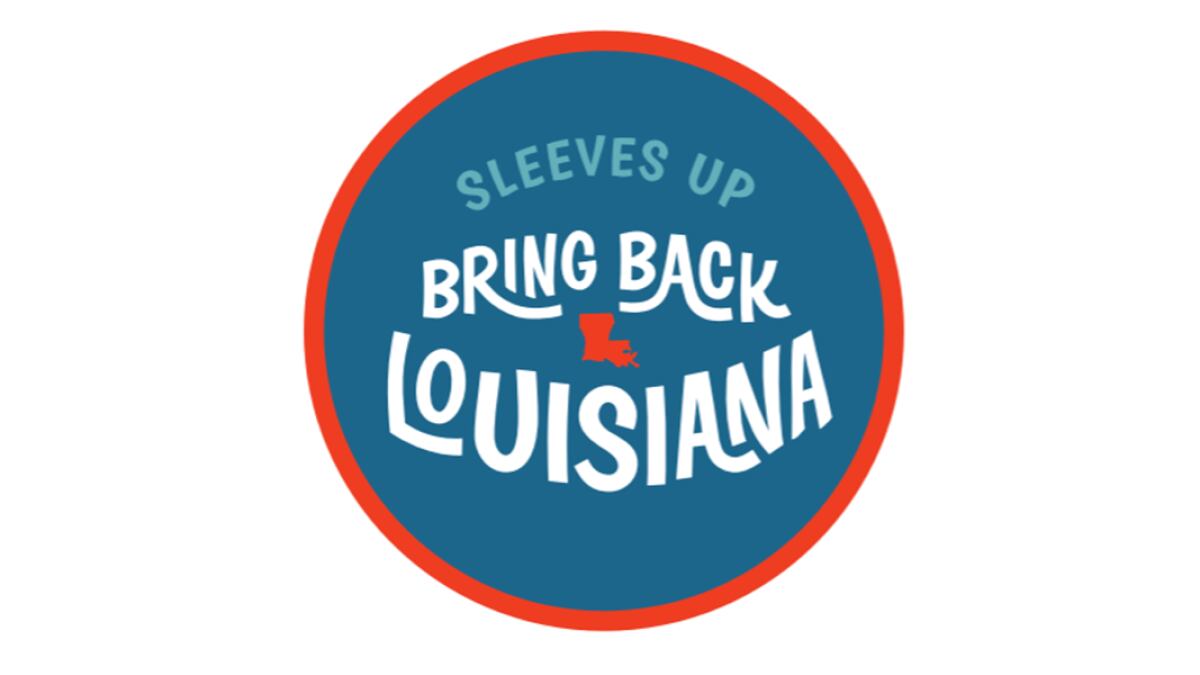 Updated: Mar. 22, 2021 at 4:23 PM CDT
SHREVEPORT, La. (KSLA) - In an effort to help get more people vaccinated in communities throughout Louisiana, Gov. John Bel Edwards has asked Louisianans to go "sleeves up" against COVID-19 and has launched the grassroots effort Bring Back Louisiana.
"The charge of the campaign is to follow the data and work with local partners to meet people where they are, to listen to their needs, and to creatively break down barriers to allow everyone to get their COVID-19 vaccine," Edwards said. "We are going to begin with nine pilot programs, one in each public health region, to bring the COVID-19 vaccines to communities of concern through community popup events and targeted outreach."
Events have been scheduled for the second and third weeks of April. The governor is asking for volunteers from throughout the state to help get communities vaccinated.
MORE ABOUT THE PROGRAM>>> Sleeves Up: Louisiana launches intensive vaccination effort
"It's a massive undertaking," Edwards said. "One we will need help with. We will need partners because the state cannot do it alone. We need strong, diverse community partners to help break down whatever barriers may exist so residents can make informed decisions whenever it comes to getting vaccinated."
Northwest Louisiana (Region 7) is one of the top areas when it comes to vaccinations. So far, more than 12% of people in the region have received their COVID-19 vaccine.
District 2 state Rep. Sam Jenkins is one of those involved in the Bring Back Louisiana campaign. "The governor has asked us to help spread the word.
"We are wanting to make sure that every community is aware of the fact that the vaccine is available. And what we want to do more than anything is to let people know it is safe to take the vaccine," Jenkins continued. "Efforts are being made to get it into the community and to try to get people comfortable with taking the vaccine."
Jenkins has received his vaccine. Speaking with constituents, he says he has encouraged them to participate and get their vaccine too.
"There has been some hesitancy, but I think the more information we get out into the communities about the effectiveness of the vaccines, that it's being administered by professionals who know what they are doing, and the minimal side effects, because I know that is something people are concerned about," Jenkins said.
"It is safe to get the vaccine. If we want to open the state back up, this is the direction we need to go in. In the African American community, there have been things that have happened in the past that has people concerned. There are also a lot of people in the community that felt like the vaccine was developed really quickly and they are just not certain it is safe.
"We are reminding everyone, especially those in the African American community, there were African Americans who were very much involved in the development of this vaccine. Not only that, but we have also talked with many panels of physicians and health care professionals who have discussed the effectiveness of the vaccine."
Jenkins says he and others have reached out on social media and to churches in the community.
"Many of the churches are now participating and have the vaccines in their location where their members and people in the community can come out," the lawmaker said. "One of the things we found so difficult for many people in the African American was transportation to get to the vaccines. Now, we are bringing the vaccines to where the community is at."
After speaking with health care professionals and having taken the vaccine himself, Jenkins wants his constituents to know it's safe. He says if we want to reopen the state fully, getting vaccinated is the way to do it.
"We are asking people to have confidence in what is being said about the vaccine," Jenkins said. "We want to open the state back up. We want to get back to some normalcy. We think a lot of correct steps have been taken, such as social distancing, wearing masks. If we really want to open the state back up, we have to participate in the things we have been asked to do. Vaccination is the next safe step and we hope people will participate."
There are several locations in the ArkLaTex this week where residents who are eligible can receive their COVID-19 vaccine.
Copyright 2021 KSLA. All rights reserved.