The Good Stuff: Angel in the Kats' outfield
Remembering Bossier High student/athlete Dee Cummings
Updated: Mar. 18, 2021 at 10:05 PM CDT
BOSSIER CITY, La. (KSLA) — There are all sorts of ways to honor a hero.
Sometimes it can be done by awarding a medal at a ceremony. But in the case of Bossier City native Dee Cummings, it only seemed fitting to do so on a baseball field.
"I know how much he loved baseball," beamed Dee's sister Bree Cummings.
"I do remember him being in the newspaper a bunch," his proud sister added while sitting on the steps of the press box at the Bossier High School baseball field behind Rusheon Middle School.
Bree, other family members, friends and Bossier alumni were gathering on this particular Saturday to honor her brother by participating in the first Demarion Cummings Bossier Alumni Baseball home run-hitting contest.
Dee excelled at baseball and football, graduating from Bossier High School in 2008.
But last summer while living in Texas, he lost his life while visiting Lake Texoma.
"I just remember getting off that phone and getting on my knees and praying, this can't be," Bree remembered.
But it was.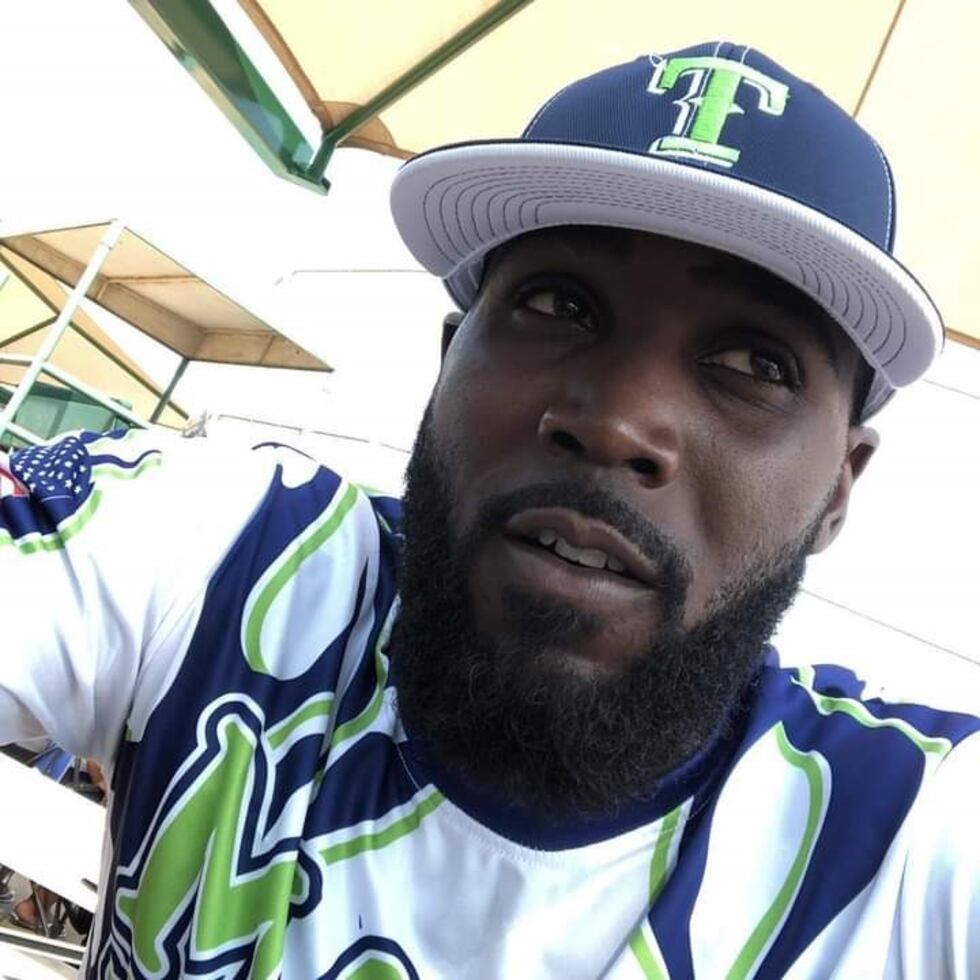 Dee had jumped into the water to help his girlfriend's two children who were struggling to stay afloat.
The children made it out safely, but Dee went under and never resurfaced.
His body was found two days later.
"That is the bravery of my son," said Dee's father, Emery, who spent much of the home run-hitting contest standing near the very outfield where his son used to roam catching flyballs while wearing his number 3 jersey.
"Both courage and doing the right thing was in him. He was a stellar kid, young man."
In addition to the alumni who took their swings at the plate during the event, members of the Cummings family also took honorary swings, from Dee's grandfather, his son, Demarion Jr., and Dee's mother, Latasha.
"Oh, my gosh. I could feel his energy. I'm so proud to be a part of this," Latasha said moments after hitting a few balls pitched by new Bearkats head coach Chad Yates.
Bree added that there were three others she wished could have made it to this special event, her brother's girlfriend and their two children.
"My brother cared about them, and whoever he cared about, we care about," expressed Bree.
She says her family has had some contact with them since that tragic day, but she knows how hard it has been on them.
"From this, I hope they see that we are here for them and they don't have to go through this by themselves."
Copyright 2021 KSLA. All rights reserved.