Stimulus bill adds tax changes to unemployment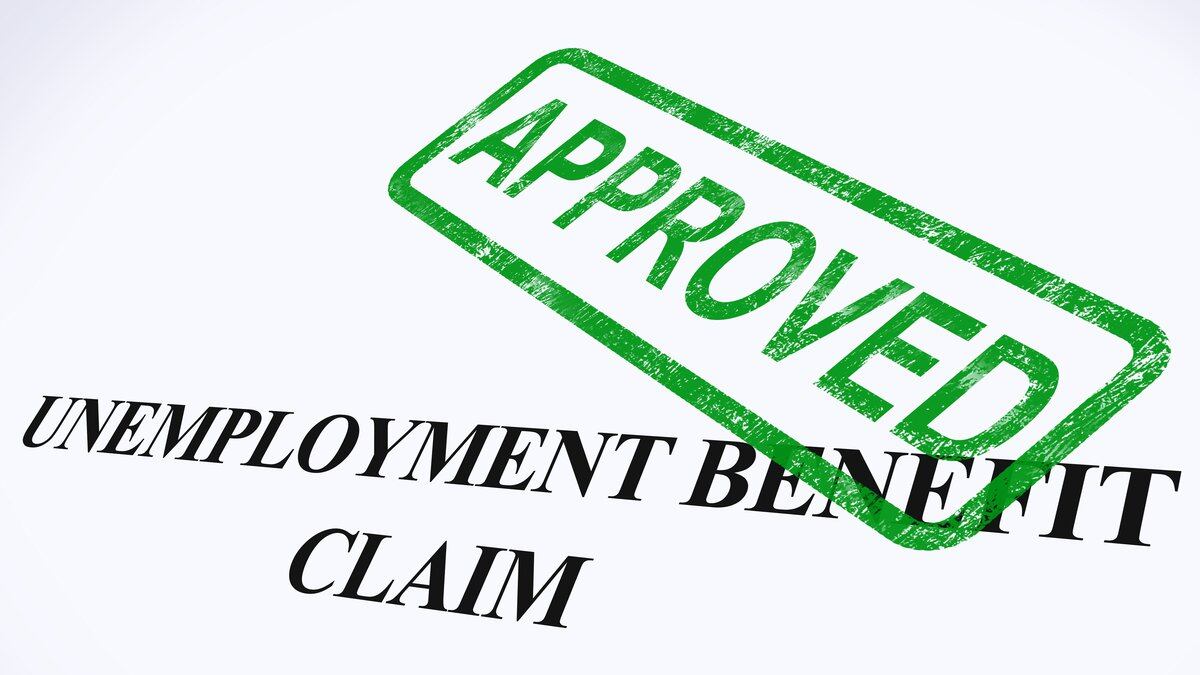 Updated: Mar. 12, 2021 at 2:29 PM CST
SHREVEPORT, La. (KSLA) - Americans have heard about the $1,400 stimulus checks arriving as part of the newly passed coronavirus relief bill, but many hardworking families who've spent most of the pandemic on unemployment have an added benefit from the bill as well.
The recently signed coronavirus relief bill will waive taxes on the first $10,200 of unemployment benefits you received in 2020, if you make less than $150,000 a year.
What that means is you won't be taxed on those unemployment benefits, avoiding a large surprise tax bill for 2020. It's a tax forgiveness that will keep more money in your pocket instead of handing it back over to the government.
It's important to remember if you qualify, to consider waiting to file your taxes. Typically it's not recommended to wait to file taxes in the middle of filing season, but it's important to make sure those new guidelines from the stimulus bill have been implemented before you file. That way you make sure your unemployment benefits will receive the tax break.
If you've already filed, ask for an amended return from your tax preparer or the IRS.
Copyright 2021 KSLA. All rights reserved.