Shoppers head to grocery stores to stock up before winter weather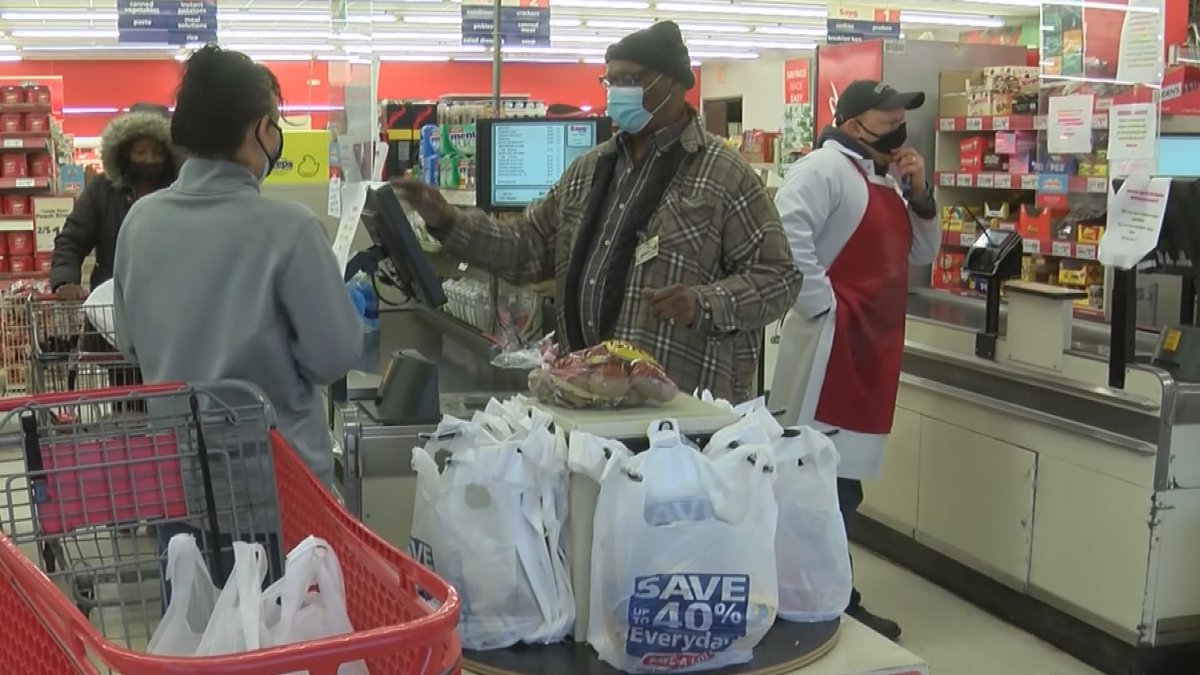 Updated: Feb. 12, 2021 at 4:56 PM CST
SHREVEPORT, La. (KSLA) - The temperature in Shreveport is dropping fast and people are making their way to the grocery stores before wintry weather arrives. Friday afternoon, Walmart, Brookshires and Albertsons was full of customers shopping.
Now's the time to start preparing for the winter storm. When the storm hits, cold weather mixed with rain and snow is a nightmare for drivers.
Over at the Line Ave. Brookshires, several people talked about what they buy when a storm is on its way.
"You know the basics like milk, eggs and bread," Jamie Terrell says. "But I also make sure to get some wine for my wife and a six pack for me."
During winter weather, it's also important to make sure your pets have enough food, water and shelter.
Here's a link to a list of emergency supplies people should have for a winter storm.
Copyright 2021 KSLA. All rights reserved.