Caddo Parish leaders consider using Shotspotter technology to stop, deter crime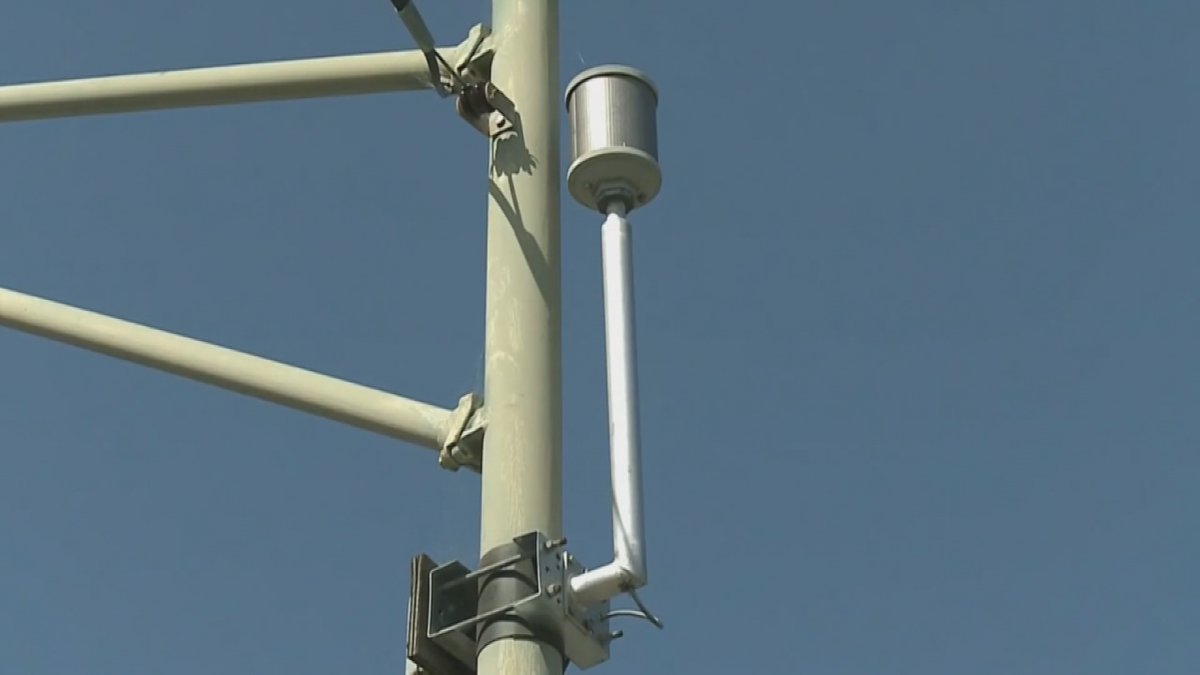 Updated: Jan. 28, 2021 at 10:56 PM CST
SHREVEPORT, La. (KSLA) - Parish and Shreveport city leaders are working to create ways to stop and deter crime.
District 3 Commissioner Steven Jackson opened the conversation by using Shotspotter technology. During a shooting, the technology pinpoints where a shot was discharged and gives law enforcement a location.
Several cities across the country, including Baton Rouge, La. and Savanannah, Ga., which are similar in size to Shreveport, use the service.
KSLA's sister station in Baton Rouge wrote an article on how Shotspotter helped police make an attempted second-degree murder arrest.
"The costs of doing nothing outweigh the costs of doing something," Commissioner Jackson says.
The service costs between $65k-$90k, per square mile a year. There is also a one time $10k initiation fee.
In 2018, parish and city leaders discussed using the service. The price tag was one of the main reasons why it wasn't used.
Shreveport Police Chief Ben Raymond was the chief administrative assistant when the initial plan was discussed.
"Had a couple of meetings, I can tell you there were several concerns with Shotspotter," Chief Raymond says. "I certainly think it can aid in solving shootings but it is a very expensive technology."
Chief Raymond says he welcomes any ideas to stop crime, but at this time he thinks current crime prevention methods will help.
Copyright 2021 KSLA. All rights reserved.