The Good Stuff: 99 days of Heaven
Updated: Jan. 28, 2021 at 3:01 PM CST
SHREVEPORT, La. (KSLA) - Tyler Norris, 7, never met Terry Roberson of Haughton, but he did hear about him during church.
"In church they said, 'I want you to pray for Terry Roberson because he has COVID,'" explained Tyler, holding a small box with the words 'Prayer Box' written on the outside.
"Tyler grabbed the box," his mother Nancy explained.
"He said, 'I want to put him in my prayer box'."
Before his eventual release, 53-year-old Terry Roberson, a father of four, spent 99 days in Willis Knighton's critical care unit, most of those on what's called an ECMO machine designed to help him breathe.
Tyler's mother explained that each Sunday during church services, the pastor of First Baptist Church of Haughton, Gevan Spinney, would ask members of the church family to continue praying for Terry.
Ten days after Terry's family and friends celebrated his release from the hospital's critical care unit, Terry was back in the hospital where his body eventually gave out.
"I think right now we are still in a lot of shock," shared Terry's daughter, Alli.
However she admits seeing all the loving well-wishes and prayers on social media, many from complete strangers like young Tyler, brought the family so much peace.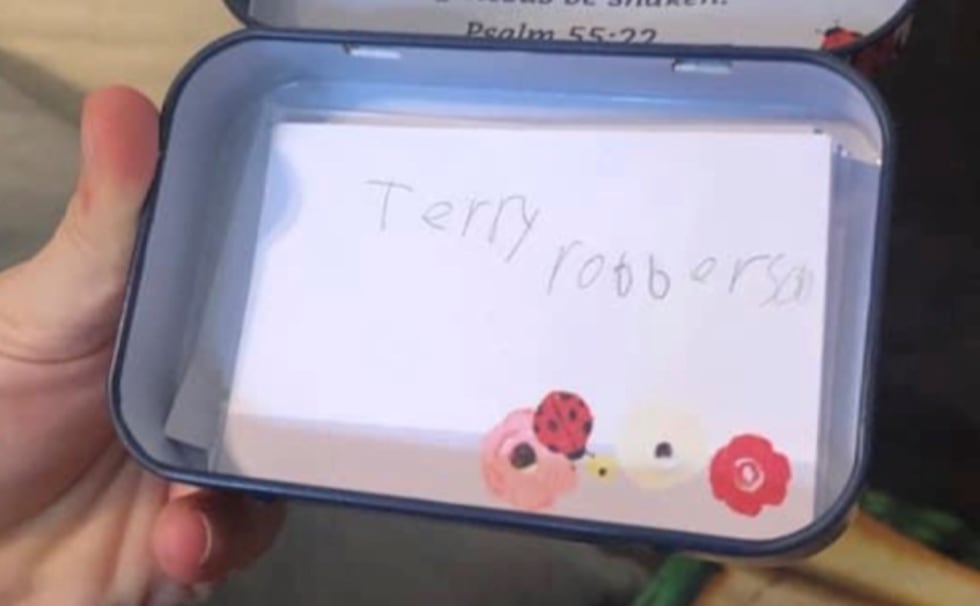 "In his little handwriting, it was one of the sweetest things," smiled Alli after seeing Nancy's Facebook post about her son's prayer box.
During Terry's 99 days in the critical care unit, the medical staff developed a special relationship with him.
"I've never been a person who became attached to my patients, until now," admitted registered nurse Erin McDaniel.
It wasn't that the nurses, therapists and doctors were giving Terry extra special attention. Terry, the patient fighting for his life, had been giving it to them.
"He brought us together as a staff, and closer to God through him. It was all through him," recalled McDaniel with tears in her eyes.
"Terry taught me to find joy in every day, not just to have it, but show it to everybody you come across," McDaniel continued.
During Terry's funeral, his pastor delivered a powerful statement.
"Terry Roberson showed us how to live. But let me tell you this, he showed us how to die. To die with grace and how to die with joy."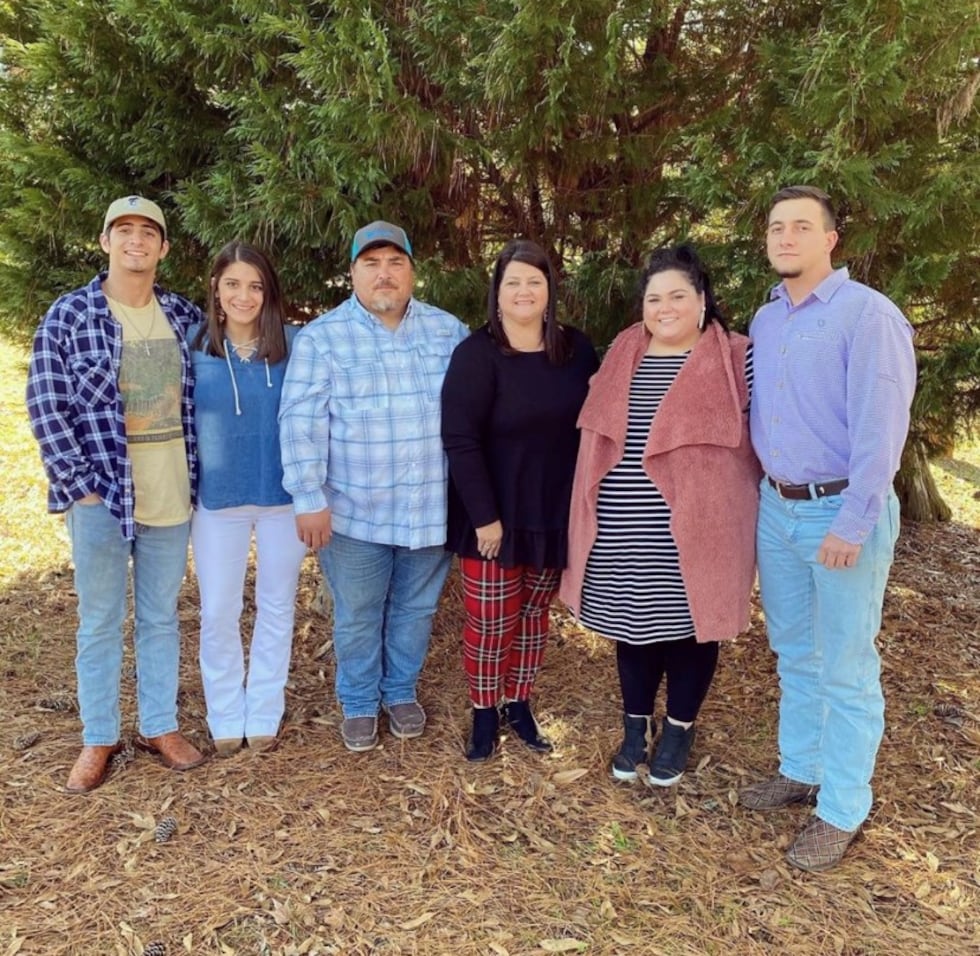 Then Pastor Spinney pulled a play right out of Terry's own playbook.
"Terry's last wish is that you know Jesus," shared Spinney.
"At his service, they gave an invitation and I think 7 people were saved that day," added Terry's daughter, Alli.
She said it's an awesome feeling knowing that her father created such amazing relationships with the people tasked with saving his life, and was instrumental in so many others developing a new relationship with God.
"It makes it a lot easier to see the impact that he's made in this life and that his legacy meant something."
Copyright 2021 KSLA. All rights reserved.