Changes to consider for your 2020 tax returns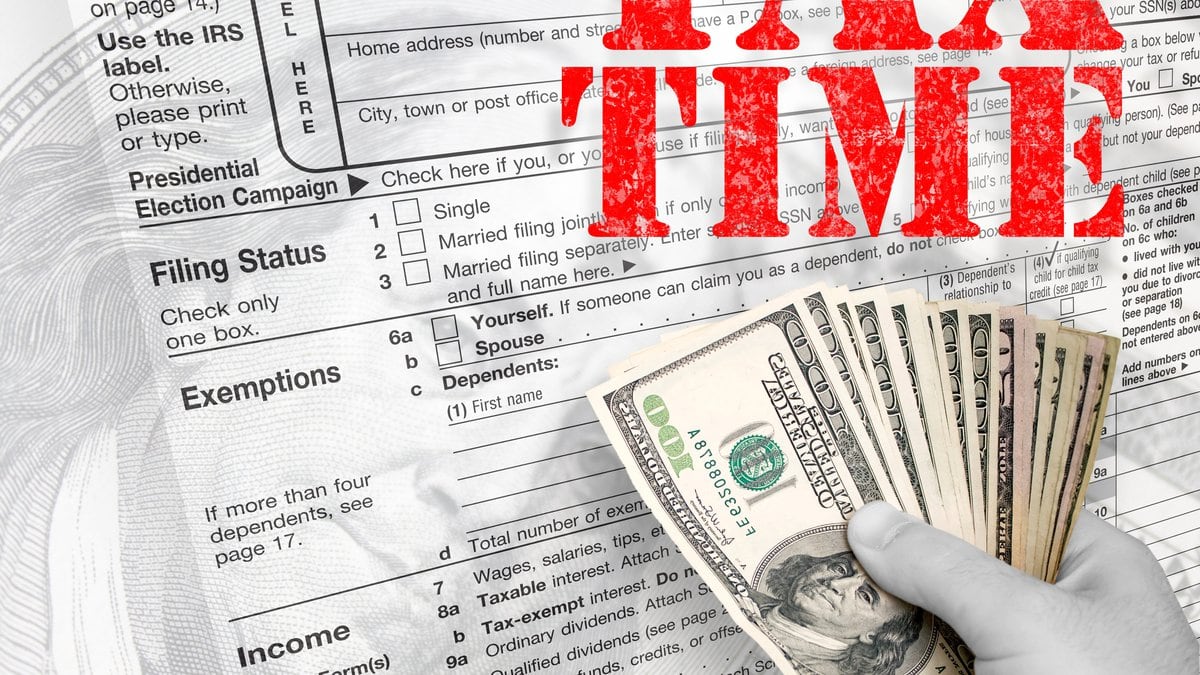 Updated: Jan. 17, 2021 at 3:47 PM CST
SHREVEPORT, La. (KSLA) - It's time to start thinking about your 2020 tax returns. With so many changes in 2020 due to the pandemic - stimulus checks, reduced income, and unemployment insurance - there's a lot to consider when preparing to file your return. It's never too early to get started.
Even though many of us have felt major adjustments due to Covid, there have only been minor changes to take into account for your 2020 returns.
According to IRS.gov, if you received a round of stimulus checks through the Cares Act, remember that money is not taxable. If you did not receive any stimulus money this year, you might be eligible to claim a recovery rebate credit on your tax return. Your eligibility will be determined by your income for 2020.
This year there's new regulations on charitable contributions. You can qualify for a deduction for your charitable giving for up to $300 even if you don't itemize those deductions.
Also, if you have children you can still get the Child Tax Credit of $2,000 per child, under the age of 17, if you're a single filer making less than $200,000 or a married couple making less than $400,000.
Remember the deadline to get your tax returns submitted is April 15th.
Copyright 2021 KSLA. All rights reserved.