CDC's eviction moratorium set to expire without extension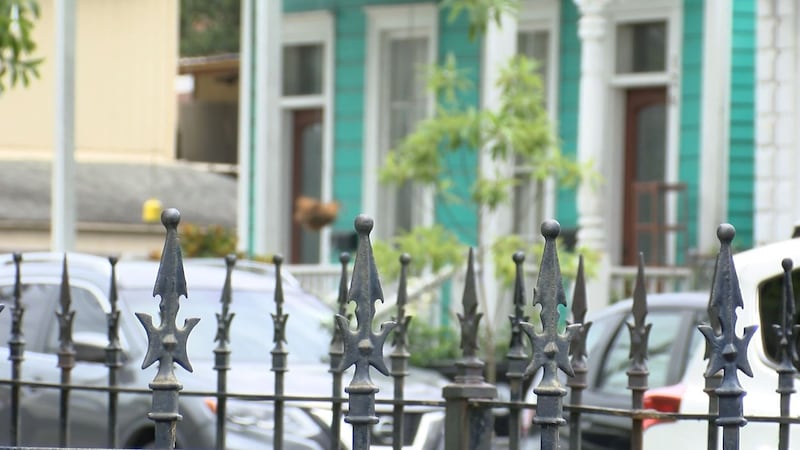 Updated: Jan. 9, 2021 at 5:58 PM CST
SHREVEPORT, La. (KSLA) - Coming up at the end of the month, people protected by the CDC's eviction moratorium will no longer be covered without an extension.
This has some people worried about what will happen once the order is lifted.
Verni Howard, executive director for Providence House, says the pandemic is causing a boom in homelessness.
"What we've seen since pandemic, people who have worked all their lives high-paying jobs without wages are not able to meet their normal obligations," said Howard.
In September 2020, the CDC put an eviction moratorium in place with the hopes of "protecting public health."
"It was intended to prevent people of limited means from being evicted from their home, where their only real alternative was governmental housing, homeless shelters, group living, conditions that would not be conducive to the 6-feet guidelines they're trying to abide by," said Logan Schroeder, a shareholder at Cook, Yancey, King & Galloway.
According to the CDC's order, landlords cannot evict someone for:
not paying their rent if the person

they use their best efforts to get all available government assistance,

cannot pay rent due to substantial loss of income

are making their best efforts to pay
The person must also have received a stimulus check or expect to make no more than $99,000 in annual income.
"You need to sign that form and give it to your landlord in order to enjoy the protections under that," said Schroeder.
He said throughout the pandemic there have been misconceptions about the moratorium.
"It's not automatic, and it's not granted to you just because," Schroeder explained.
Howard said this led to a lot of confusion.
"So many renters were under the impression they did not have to pay rent," she said. "They did not understand that it would simply be delayed."
The order is currently set to expire at the end of January. Howard says she is trying her best to prepare for the burst in homelessness and evictions if the order is not extended.
"I'm concerned that even with the extension of the stimulus bill, people will still not have enough money to catch up with their rent; because I know people who are 6-7 months behind on their rent," said Howard.
Adrian Maranto, a real estate agent with Century 21 Elite, says the best thing to do is to communicate with your landlord.
"The homeowners, they feel it, too. They're not just millionaires," said Maranto.
Maranto says pay something, even if it's not the entire balance due.
"Any payment is better than nothing," said Maranto.
Howard said people can always reach out to the Providence House for assistance, and says it is best not to wait until it is too late.
To see how each state is handling eviction, click here.
Copyright 2021 KSLA. All rights reserved.