A year of 'The Good Stuff'
Celebrating the 'Good' from 2020
Updated: Jan. 2, 2021 at 2:02 PM CST
SHREVEPORT, La. (KSLA) - In a year full of heartache and heartbreak, you may have missed all the good that happened all across the ArkLaTex region.
Wednesday nights on KSLA News 12 at 10, we have enjoyed sharing your inspirational stories.
In 2020, high school graduates were dealt a tough hand. Schools were forced to get creative with their graduation ceremonies, including Magnolia School of Excellence, which held a drive-by graduation ceremony until they could host a formal event months later.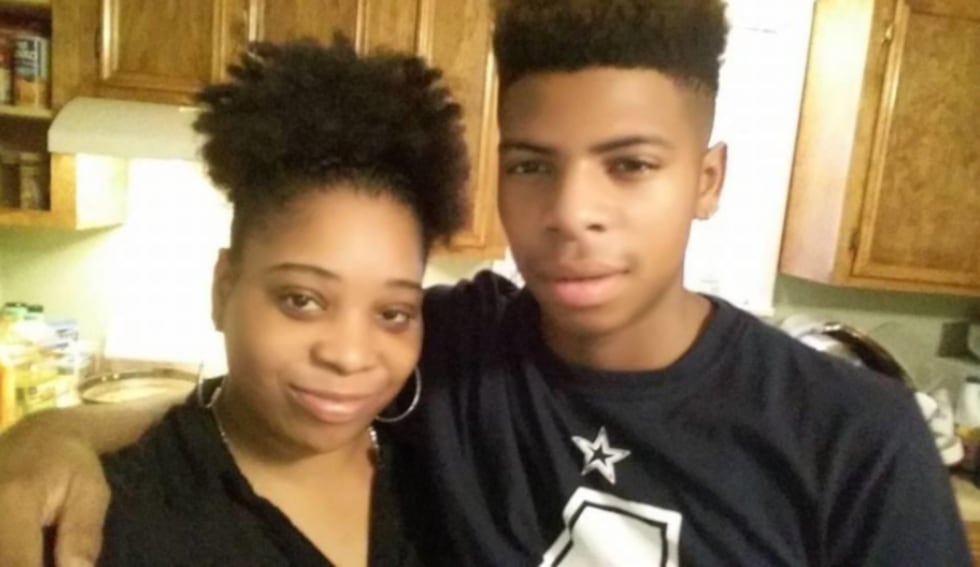 And the senior class at Stanley High School spent the last 12 years honoring a special friend who would have graduated with them in the spring of 2020. Young Bryce Norwood passed away from cancer in 2006. His classmates have honored him each and every year during the school year.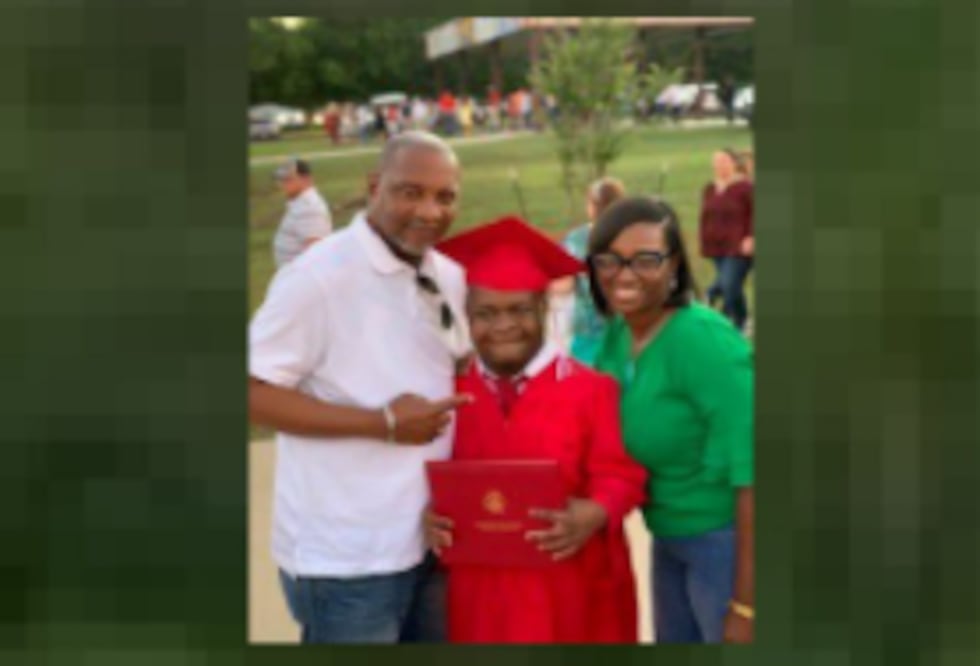 And how did teachers at Legacy Elementary in Bossier City respond when the mask mandate meant that students who are hearing-impaired would have a harder time communicating with their fellow students and teachers? One teacher crafted masks with a clear insert to help students, like a young girl named Baleigh Berry, to read lips.
For more on the inspirational stories from 2020, click here.
Copyright 2021 KSLA. All rights reserved.