LHSAA releases 2020 football playoff brackets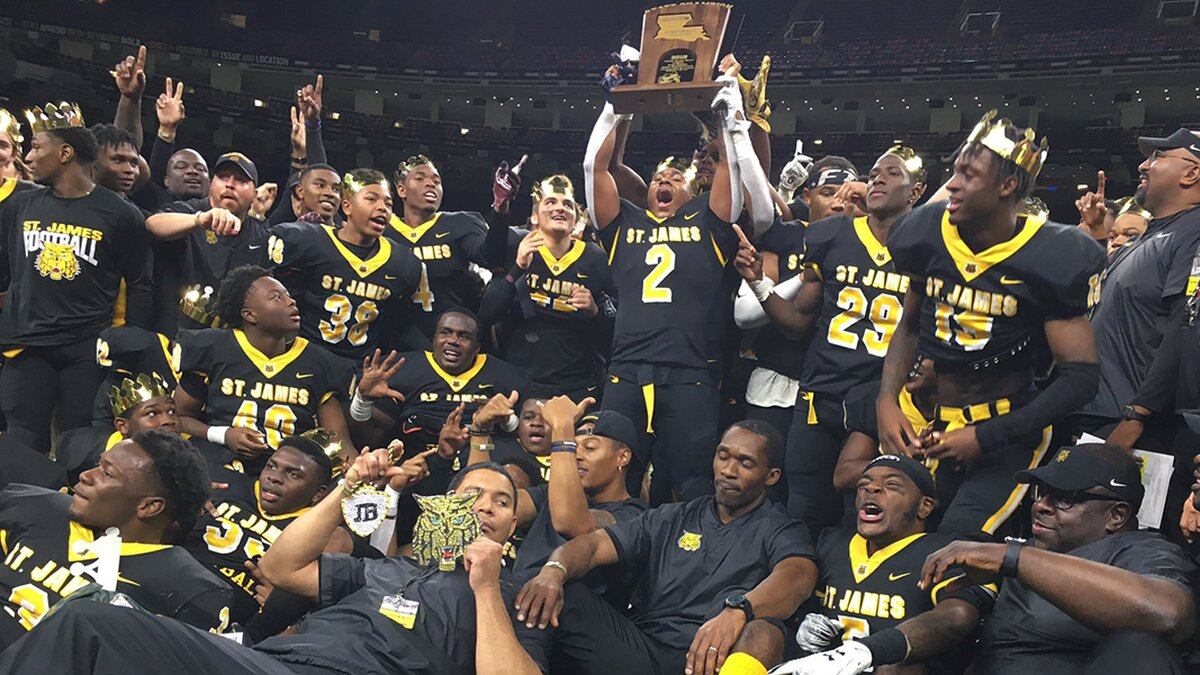 Updated: Nov. 22, 2020 at 11:50 AM CST
BATON ROUGE, La. (WAFB) - The regular season for Louisiana high school football has ended and it is now time for the playoffs, meaning the Louisiana High School Athletic Association (LHSAA) unveiling the playoff matchups for the classes and divisions.
Class 5A | Class 4A | Class 3A | Class 2A | Class 1A
Div. I | Div. II | Div. III | Div. IV
The LHSAA Prep Classic will be held Dec. 26 - Dec. 28. It will have limited capacity for fans due to COVID-19 protocols in the city of New Orleans. CLICK HERE to get more information on the number of tickets that will be issued.
RELATED STORIES:
Officials said if a team has a COVID-19 case during the playoffs, it will be eliminated and its opponent will advance to the next round. They added a team has to have at least four wins to qualify for the postseason.
Click here to report a typo.
Copyright 2020 WAFB. All rights reserved.