Sports betting approved in 55 of 64 Louisiana parishes, so what's next?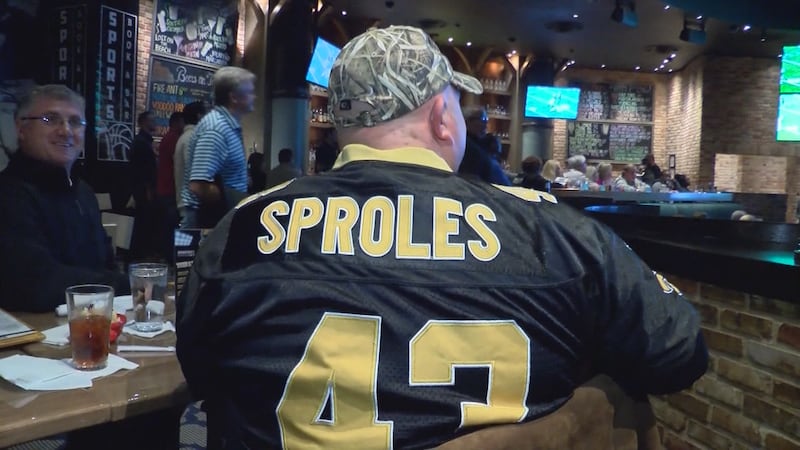 Updated: Nov. 4, 2020 at 8:37 PM CST
SHREVEPORT, La. (KSLA) - Louisiana's Act 215, that authorized sports wagering activities now moves to the Louisiana legislature.
According to the Louisiana Gaming Control Board, the legislature will have to make the guidelines on how sports betting is operated in the state. This includes regulations on operation and tax measures.
In the ArkLaTex, Sabine Parish was the only parish to not approve the proposition. This means the parish will not be allowed to have sports betting.
The parish vote was very close with only 50.96% of the vote against the proposition, only 184 votes separated the vote.
In Caddo Parish, the gap in favor of the proposition was more than 30,000 votes.
Several people in the parish expressed their views on sports betting.
"If other states can have sports betting why can't we?" Darrin Turner asks.
"I think all it will do is make people lose their money," Harry Haynes says. "I don't support casinos or any kind of gambling because it's a waste."
Louisiana Gaming Control Board Chairman Mike Noel expects lawmakers to have everything ready around Spring 2022.
Copyright 2020 KSLA. All rights reserved.