The Good Stuff: Driven to tears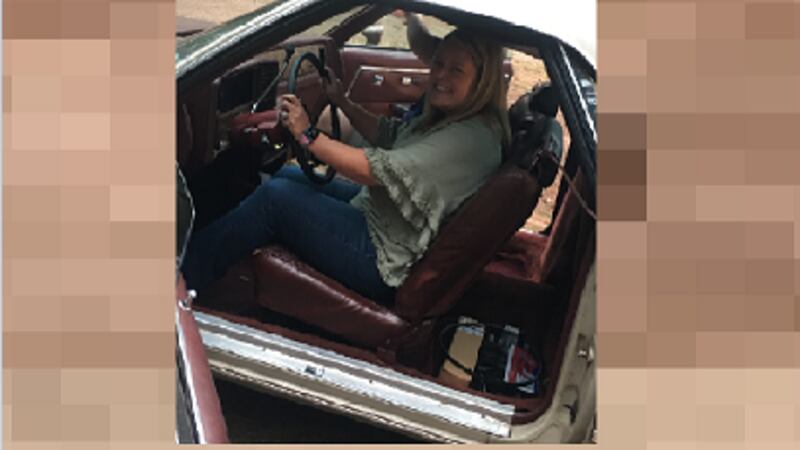 Published: Oct. 8, 2020 at 10:14 PM CDT
SHREVEPORT, La. (KSLA) - In a matter of months, pancreatic cancer claimed 80-year-old Joseph Burroughs life.
"It's hard. Grandparents are special," a tearful Tonya Hilburn said about her grandfather's passing on Sept. 13, just 9 months after his diagnosis.
"This taught me your days are numbered. You have to take advantage of every opportunity to spend that time with your family," continues Tonya.
She says she was extremely close to her Papaw, as she calls him.
Tonya says some of her fondest memories are of her grandfather driving around in his 1982 El Camino.
"I don't know why me and that El Camino hit it off back in the time," begins Tonya, explaining how she always told her grandfather she would love to have that car one day.
He would always tell her, "You don't want that old thing."
In fact, the only extended period of time the car ever left his driveway without him was when it was stolen twice. He got it back both times.
To Tonya's surprise, a couple of years ago Joseph sold the car to a distant relative.
"I was disappointed," Tonya said.
She would say, "Papaw, you know how much I wanted that car."
Then he would respond the same way he always did, "You don't need that old thing."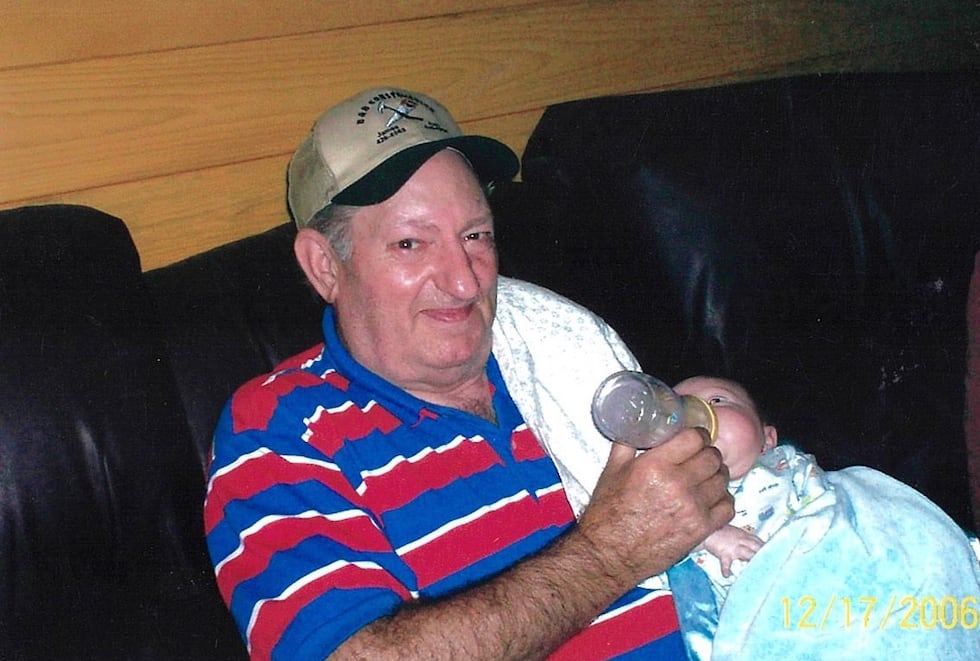 Admittingly, Tonya says she doesn't cry much, but after her grandfather's passing she says she was truly struggling.
"I was having a moment," said Tonya.
She adds that her husband Malcolm, who doesn't like to see her cry, told her to hop in the car for a ride. He told her he had a surprise for her that would help make her feel better.
"I had been wanting a miniature cow. So I asked him if it was a miniature cow," Tonya laughingly remembered. "And he said, 'Baby, it's much better than a miniature cow'."
A couple of weeks before her grandfather passed away, Malcolm tracked down Joseph's El Camino and had planned on fixing it up and giving it to Tonya as a Christmas gift.
When they reached the end of Malcolm's drive, Tonya says she was stunned.
"And then I see it. I see the El Camino," said Tonya.
Malcolm had to do a lot of work on the engine, brakes, muffler and more just to get it running.
Tonya says Malcolm finally got it running again just a day before Joseph passed away.
"I feel like it was divine intervention," said Tonya.
Copyright 2020 KSLA. All rights reserved.