Body found in Caddo Heights neighborhood; SPD investigating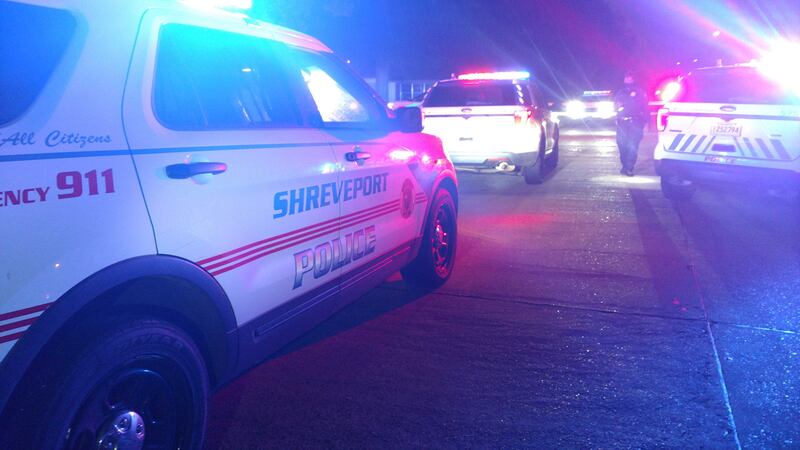 Updated: Sep. 24, 2020 at 4:58 AM CDT
SHREVEPORT, La. (KSLA) - The Shreveport Police Department is investigating after a body found was in the Caddo Heights neighborhood.
Officers were called to the scene at approximately 3:18 a.m. on Thursday, September 24 to the 1800 block of Doris Street.
CLICK or TAP HERE to watch KSLA News 12 This Morning.
According to officers on scene, a neighbor found a man with multiple gunshot wounds in between houses.
At this time there are several units still on scene.
This is a developing story. We will update this online and on-air.
Copyright 2020 KSLA. All rights reserved.