The Good Stuff: Prepared for battle
'Real Men Wear Pink' steps up to raise money in fight against breast cancer
Published: Sep. 24, 2020 at 6:46 AM CDT
SHREVEPORT, La. (KSLA) — A couple of years ago, Preston Lowder traded in his nurses' scrubs for a baker's coat. Along with his wife, Sarah, they opened Lowder Baking Company in January of 2019.
"When you own your own business, you take it home with you 24/7," said Preston on how it's a never-ending state of mind.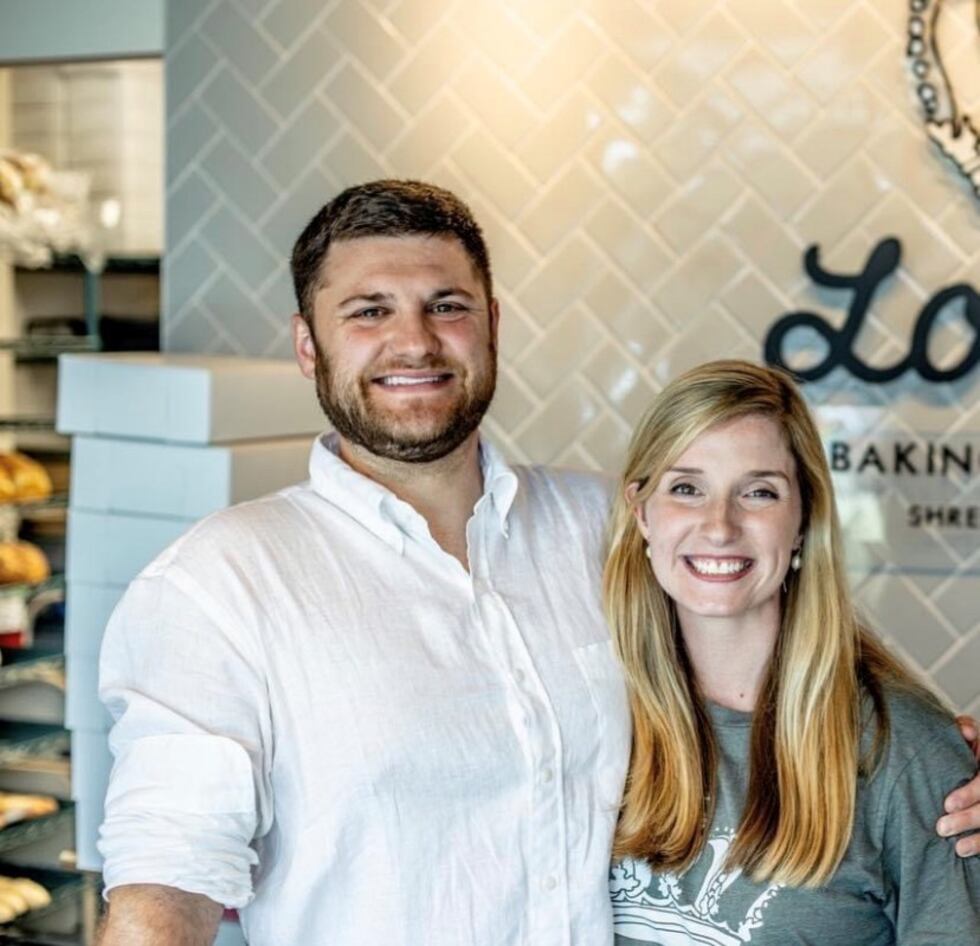 "I get to work with her every single day. It's fantastic," Preston adds with a smile.
Married for almost 10 years now, the Lowders are also involved in the fight against cancer. Preston joined the 'Real Men Wear Pink' team of northwest Louisiana which annually raises money for the American Cancer Society.
However, his wife Sarah is fighting cancer through prevention.
"Having it loom like a dark cloud is stressful," reveals Sarah about her every six-month cancer scans due to a recent family history of breast cancer.
"My mom was my age. She was 32. I'm 33 now," Sarah said.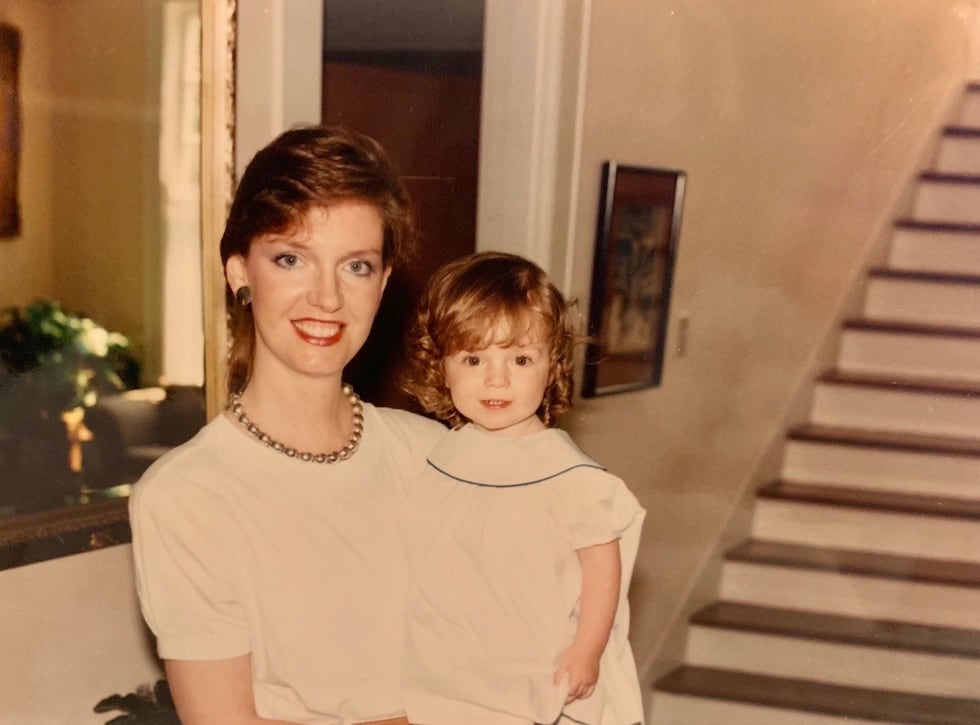 Sarah's mother Ellen Alley was diagnosed with breast cancer despite a complete lack of a family history of the disease.
"It's a good thing we don't know what is around the corner or we'd be paralyzed and just freeze and say, 'There's no way I can handle that'," says Ellen, who went through a radical mastectomy, four months of high dose chemotherapy, and six weeks of radiation to beat it.
Two of Sarah's grandmothers also were later diagnosed and treated for breast cancer, cinching her doctor's decision to declare Sarah as a high risk for breast cancer.
Sarah says she will do whatever it takes to keep cancer at bay.
"I have two daughters and a son. I can't imagine not being 100 percent there for them."
Copyright 2020 KSLA. All rights reserved.