The Good Stuff: In His Name
The 'Good' continues to rise in the wake of Hurricane Laura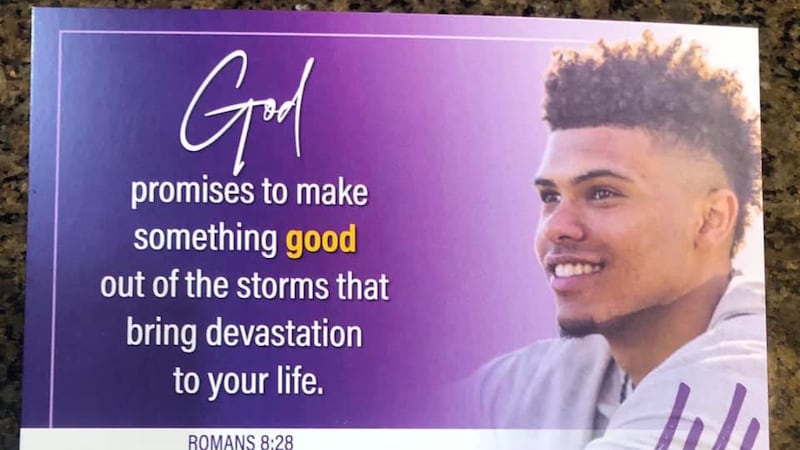 Published: Sep. 10, 2020 at 8:01 PM CDT
DERIDDER, La. (KSLA) - We have seen it time and time again. Whether its after tornadoes, during the pandemic, or after a hurricane, the good in many people rises to the occasion to help others.
That includes Amy Bush of Many. She has been driving across the state for over a week and a half feeding hard-working linemen.
"I've made chicken and dumplings, gumbo, spaghetti," details Bush, pointing to the pots and pans full of food in the back of her SUV during a FaceTime interview.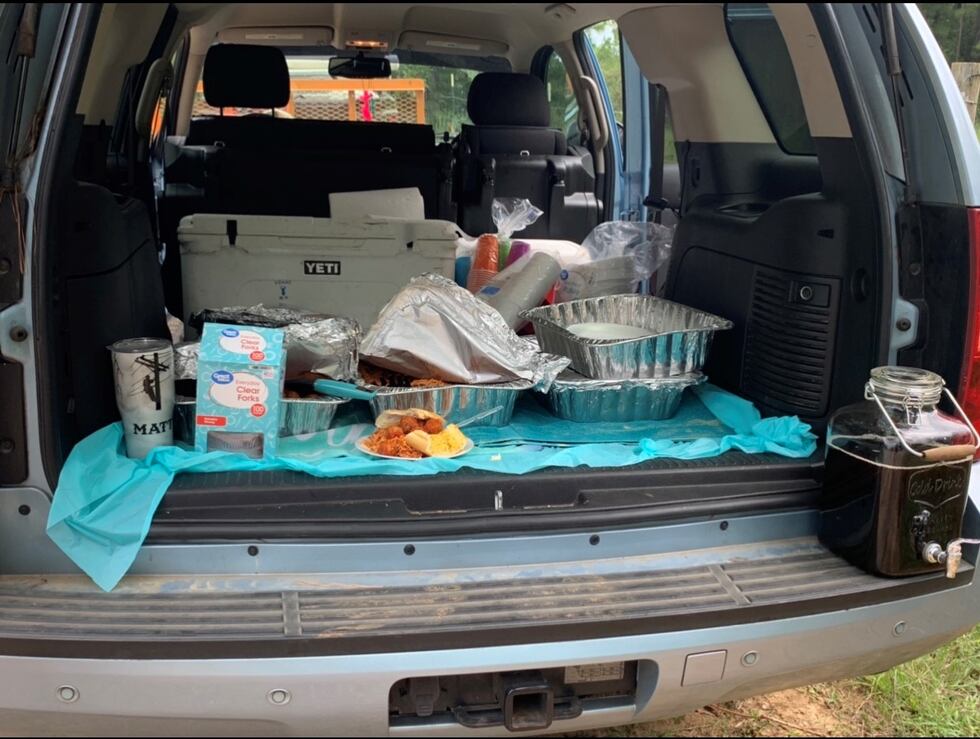 She says she has made stops in Coushatta, Many, Natchitoches and now DeQuincy over the past 12 days.
Her motivation was clear; her absolute appreciation for what these linemen go through to help restore power in emergency situations like this one, many traveling hundreds of miles away from home to do so.
"My dad was a lineman for over 40 years," Bush adds.
She says Delbert Bush retired after 46 years, and her brother Layne and boyfriend Matt are also linemen.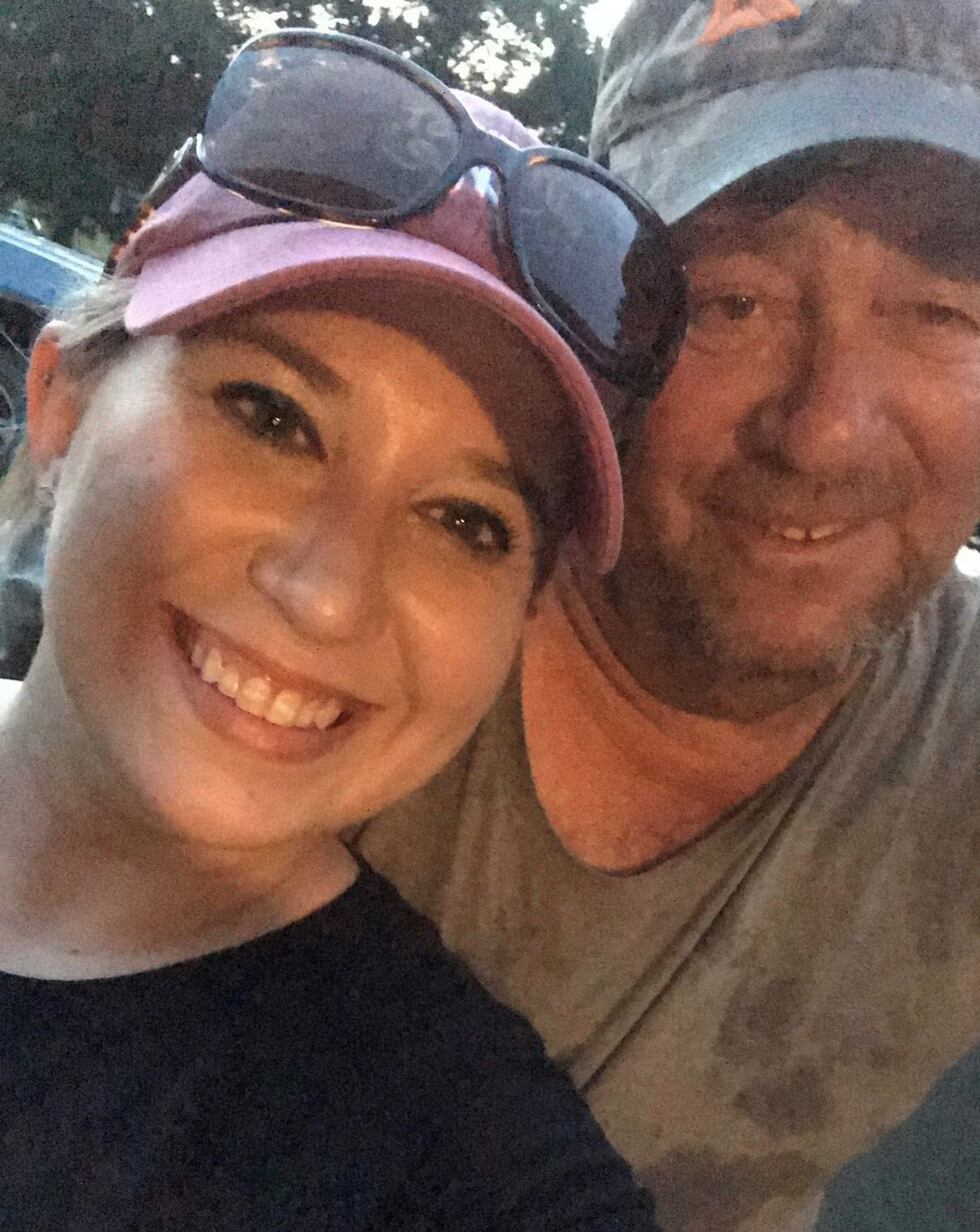 "So this is something very close to me," says Bush.
30 miles north of DeQuincy in DeRidder, recovery efforts continue there as well.
"Its just the little things that tell us God loves us so much," commented a member of Grace Church of DeRidder, in a video produced by Simple Church of Shreveport.
Simple Church, as well as a host of other religious and non-profit organizations converged on DeRidder in the wake of Laura bringing food, ice and other supplies with them.
Former DeRidder resident Wayne Sims visited town over the weekend with water, ice, cleaning supplies and much more in a large moving truck.
"I told my wife we need to do something for DeRidder," explains Sims during a FaceTime interview with KSLA News 12′s Doug Warner, who also graduated high school with him.
"We left there feeling accomplished," citing the overwhelming need in his hometown.
Wayne, a former LSU basketball player from 1987 to 1991, lives in the Baton Rouge area with his wife, Faye.
They made the trip as part of their new non-profit named in honor of their late son, The Wayde Sims Foundation.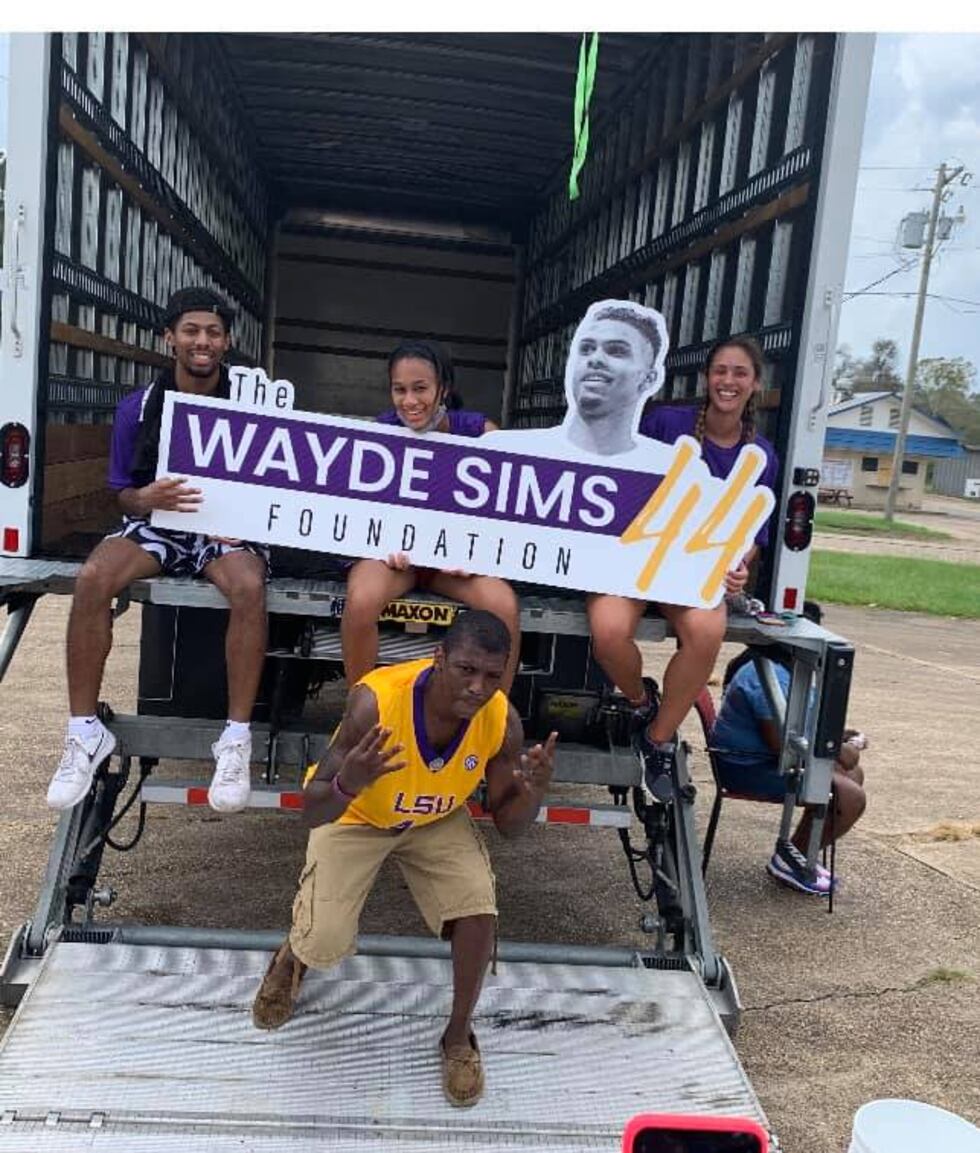 Wayde, who also wore number 44 with the LSU Tigers like his father, was fatally shot in 2018.
"We just want to keep his name alive," shares Wayne. "DeRidder is home for me and a second home for him. And we wanted to come share our love and still carry his name and legacy on."
Copyright 2020 KSLA. All rights reserved.