The Good Stuff: White Out fight against cancer gala goes live Saturday night
American Cancer Society will livestream its annual fundraiser; and its silent auction is open for bids now online
Published: Aug. 13, 2020 at 4:58 PM CDT
SHREVEPORT, La. (KSLA) — The American Cancer Society's community development director, Ro Morvant, is hopeful this year's White Out Cancer Gala will reach even more people than their usual in-person event.
"We honor 10 people in our community who stand out in the fight against cancer," explains Morvant, who says the American Cancer Society will still be able to do one of its most important things during Saturday's 7 p.m. event, which will be livestreamed on Facebook.
The 10 are called the Champion of Hope honorees.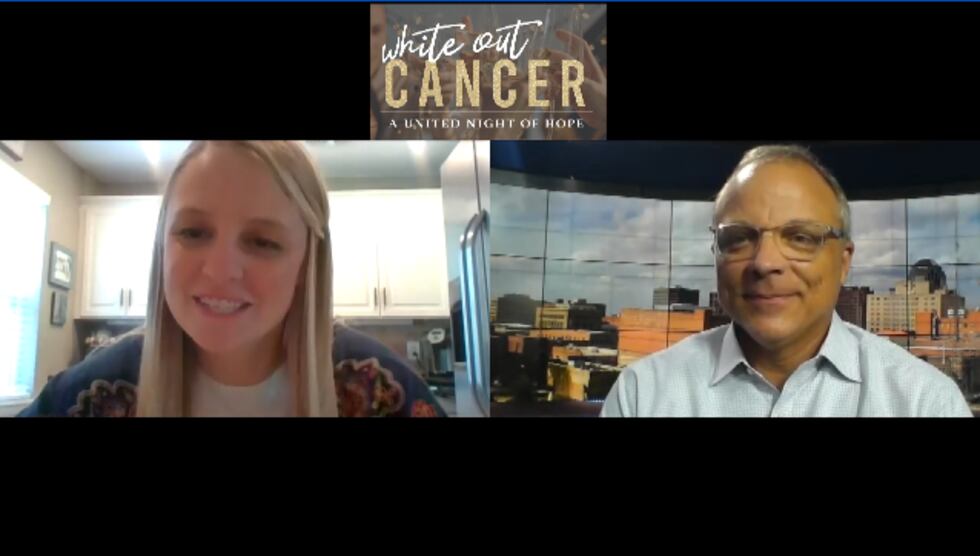 "So that's survivors, caregivers, doctors, nurses, anybody who is fighting the fight against cancer," she continues.
Due to COVID-19, fundraiser organizers are unable to host its usual in-person gala event. But they're confident the message will be clearly delivered during the 90-minute livestream event hosted by KSLA News 12′s Doug Warner and Townsquare Media's Hillary Doyal.
"The critical need right now is cancer research funding. Because of the pandemic, the American Cancer Society has lost millions of dollars," Morvant points out.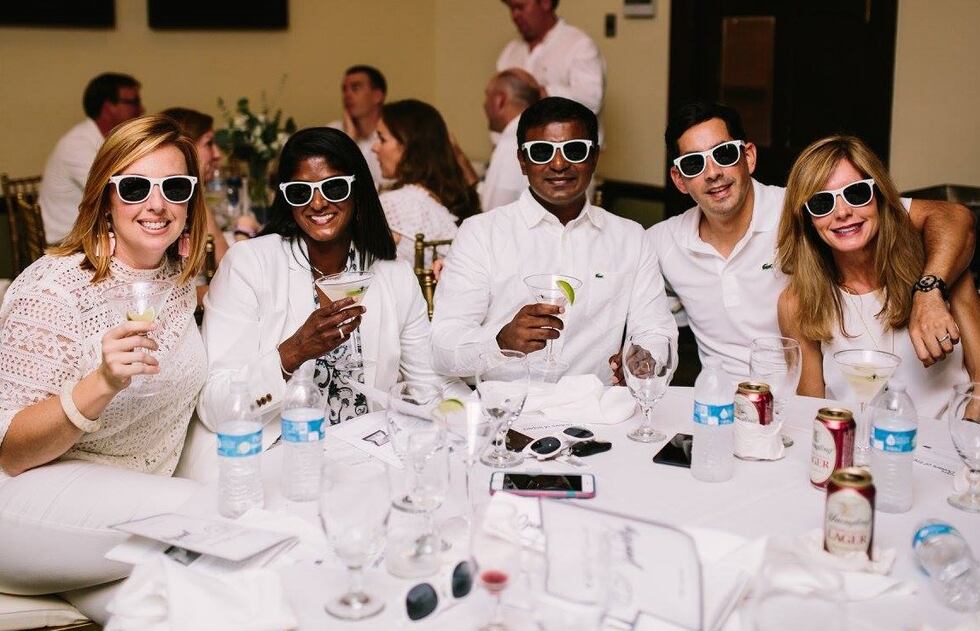 She says the American Cancer Society is losing, on average, $200,000 in daily funding because of the virus outbreak.
One way the organization raises money each year at its gala is through a silent auction. It, too, is still a go for this year.
"The auction is actually open right now," brags Morvant, who says there are hotel stays, vacations and even artwork available online to bid on.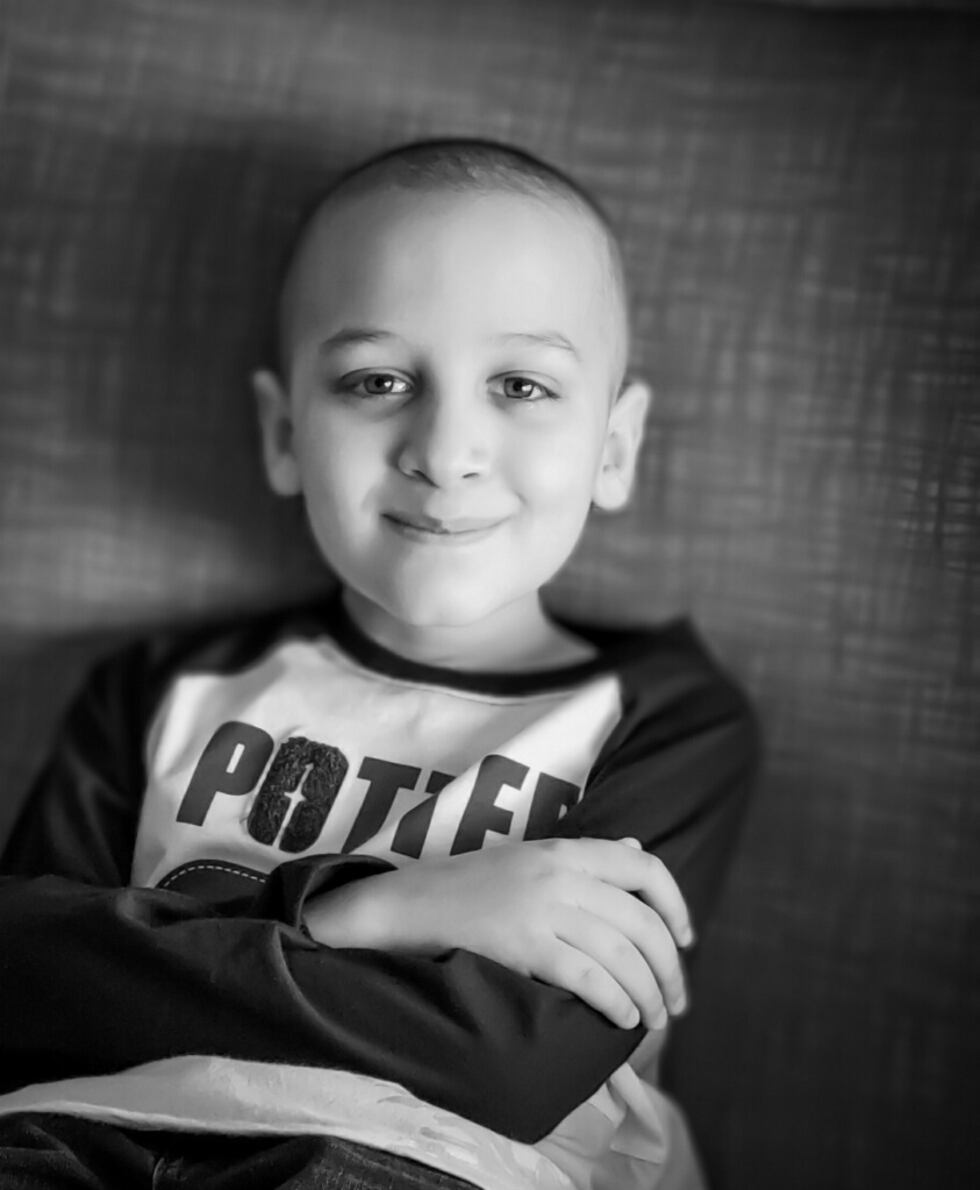 One piece of art up for grabs is by one of the Champion of Hope honorees, 8-year-old Jude Elmore, a cancer survivor.
"He did an amazing painting of a lion with all the colors of cancer."
The link to make a bid now or to watch Saturday's livestream is available at www.whiteoutcancergala.org.
Copyright 2020 KSLA. All rights reserved.