Woman's Hospital shares results from COVID-19 pregnancy research study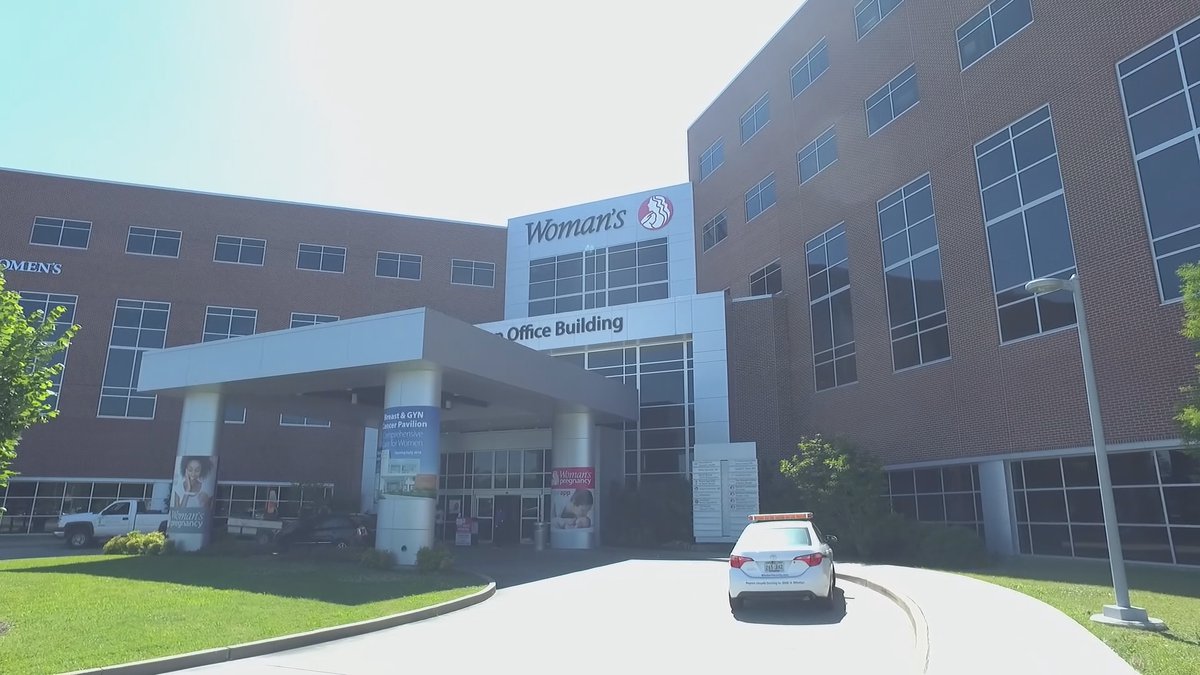 Updated: Aug. 10, 2020 at 4:42 PM CDT
The following information is from Woman's Hospital:
BATON ROUGE, La. - In May, Woman's Hospital launched a survey for pregnant women to better understand the health and experiences of being pregnant during the COVID-19 pandemic. So far, more than 500 women have completed this survey across 340 different ZIP codes.Of the early survey participants:
The average gestational age is approximately 25 weeks pregnant.
Only 6% of respondents have been tested for COVID-19 with just 7 total confirmed positive tests.
40% report feeling more nervous and anxious than before the pandemic.
36% say they feel tired and sometimes exhausted.
20% constantly imagine getting infected personally or having a member of their family becoming infected.
Woman's also has opened a new survey for postpartum women who have delivered since March 1, but did not have an opportunity to complete the survey during their pregnancy.
This will give new moms the opportunity to also share how COVID-19 impacted their pregnancy, delivery, and experience of caring for a newborn. Woman's continues to recruit pregnant women to complete the initial survey, with a goal of 1,200 participants.
Participants will complete a 15-minute initial survey to collect information about their health, pregnancy, work and childcare changes, as well as feelings of stress from being pregnant during the COVID-19 outbreak.
They will then receive a 10-minute follow-up survey each week until they deliver their baby to document their social distancing practices and COVID-19 symptoms, and be asked to provide updates on changes in lifestyle and mental health.
The survey is open to all expecting mothers worldwide at any stage of pregnancy, it is the only study of its kind currently being performed in Louisiana and one of few in the nation.There are several ways to enroll in these studies:
Click here to begin the Pregnant During COVID-19 Survey if you are currently pregnant.
Click here to begin the Postpartum Survey if you have delivered since March 1.
Visit womans.org/covidresearch for a link to enroll online.
Send an email to research@womans.org requesting to enroll.

Call Woman's Research at 225-231-5275.
Click here to report a typo.
Copyright 2020 WAFB. All rights reserved.