The Good Stuff: Delivering respect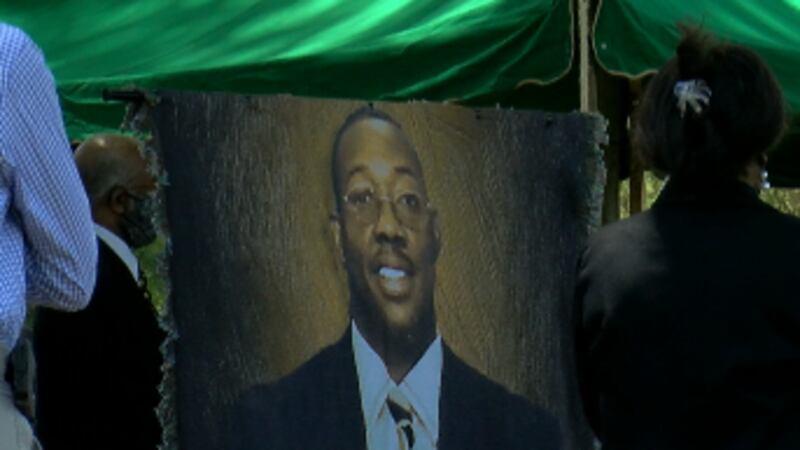 Updated: Jul. 16, 2020 at 10:55 PM CDT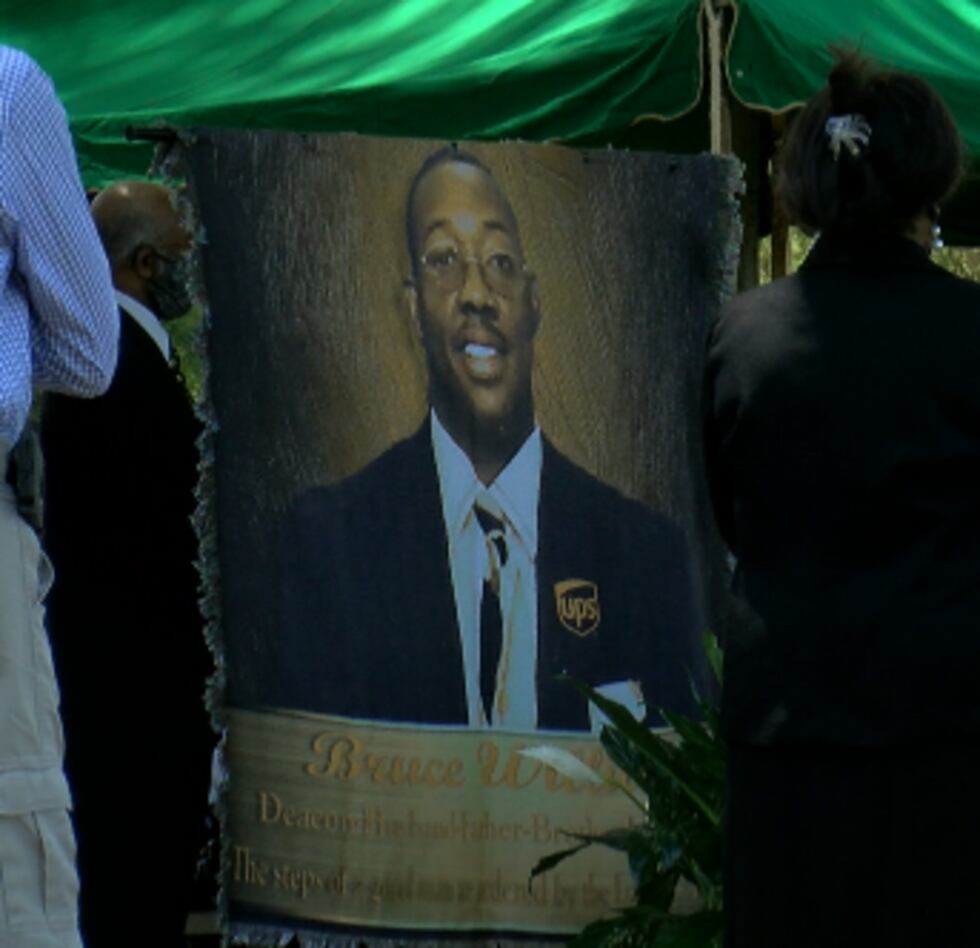 SHREVEPORT, La. (KSLA) — In his 42 years with United Parcel Service, Bruce Williams rose through the ranks to become Shreveport's most senior driver.
He became a full-time driver with UPS on June 21, 1982.
"Anytime I needed help, he never hesitate," said longtime co-worker Clinton Sturdivant, who shared a delivery area with Bruce in northern Webster Parish for years.
"When you see Bruce, you knew that was a lot of knowledge, a lot of wisdom," shared co-worker and friend Smoke Carey. "So much respect when he walked by you."
So it came as a great shock to Bruce's many friends when he passed away in early May.
"Something is missing. You can see it in the people's faces," added Clinton.
And he's not just talking about the people with whom Bruce worked, but with the customers he served as well.
"You could always hear his truck coming and say, 'Here comes Bruce'," smiled Kristi Morgan, owner and operator of Sawmill Supplies in Springhill.
Kristi said she considered Bruce a true friend who would spend extra time visiting with her when dropping off packages.
"He had a daughter and I have a daughter. We were always exchanging notes about how young men should come to the door and ask to see your daughter," Kristi recalled.
"It felt like losing a friend," added Andy Carraway, owner of Bug Stomper, also of Springhill.
Bruce would often visit while delivering packages to his business.
"Bruce will tell you about his kids, their baseball and school," added Andy, who also would share stories about his boys.
Most impressive was the showing of love Bruce's co-workers delivered on the day of his funeral.
Dozens of co-workers, dressed in their UPS brown, circled around the gravesite during services, keeping their distance due to the coronavirus pandemic.
But their message of love and support was well received by Bruce's wife, Pearlie.
"It was touching. You know, you're already emotional. But when you saw his truck and co-workers there in uniform in a circle of honor, it meant so much," she said.
"I loved him," said Clinton, who still struggles with knowing he'll never see his friend again, a sentiment shared by Smoke.
"He definitely left a big hole, not seeing him every day or hearing his voice. He's truly missed."
Copyright 2020 KSLA. All rights reserved.